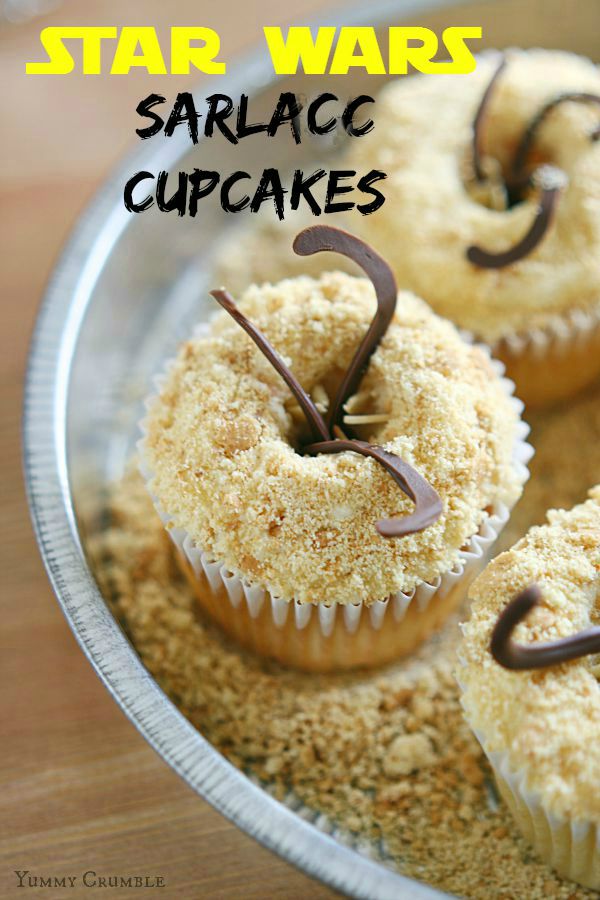 Super scary and cute miniature Sarlaccs jumping out of vanilla cupcakes.  These Star Wars Sarlacc Cupcakes are perfect for your next creepy Halloween party!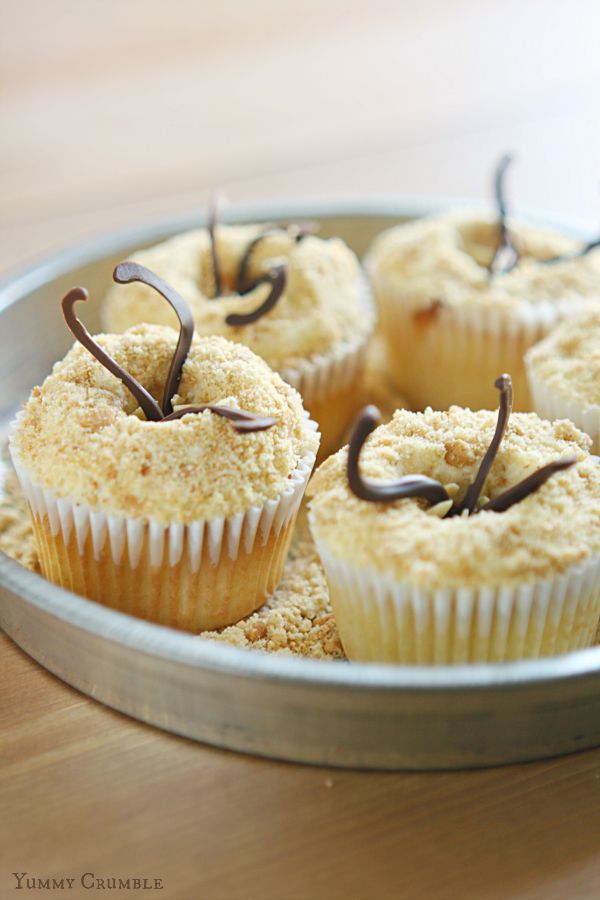 There are many benefits to living in Dubai.  First, all the crazy things you see on a weekly basis.  That buzzfeed list, is not in any way an exaggeration.  The food.  Oh my goodness the food!  Also the movie theaters are amazing here.  They even have a luxury VIP section that is out of this world.  Movies will never be the same for me when I go back home.  Speaking of movies…The movie set of Star Wars the Force Awakens is basically an hour and half drive away.  How cool is that?  I know what our family is going to be doing next weekend.  Driving the dunes of Abu Dhabi searching for droids, Jawas, and the Millennium Falcon.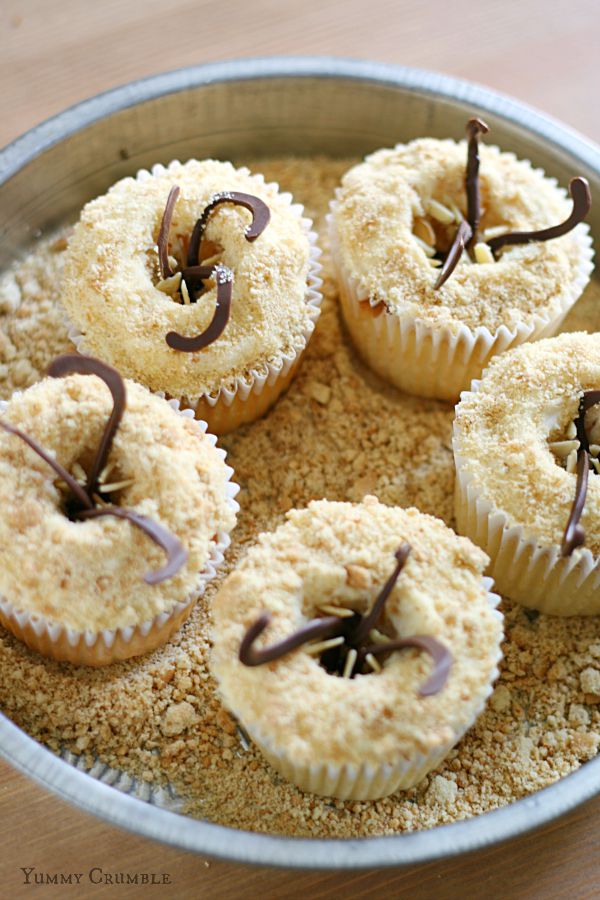 It is definitely not a secret how geeky our family is and baking geeky desserts is one of my favorite things to make for the blog.  One of my most popular posts was my Star Wars Sarlacc Bundt Cake.  So since Halloween is just around the corner, I put together these Star Wars Sarlacc Cupcakes.  They were incredibly easy to decorate and perfectly adorable for your next Halloween or Star Wars themed party.