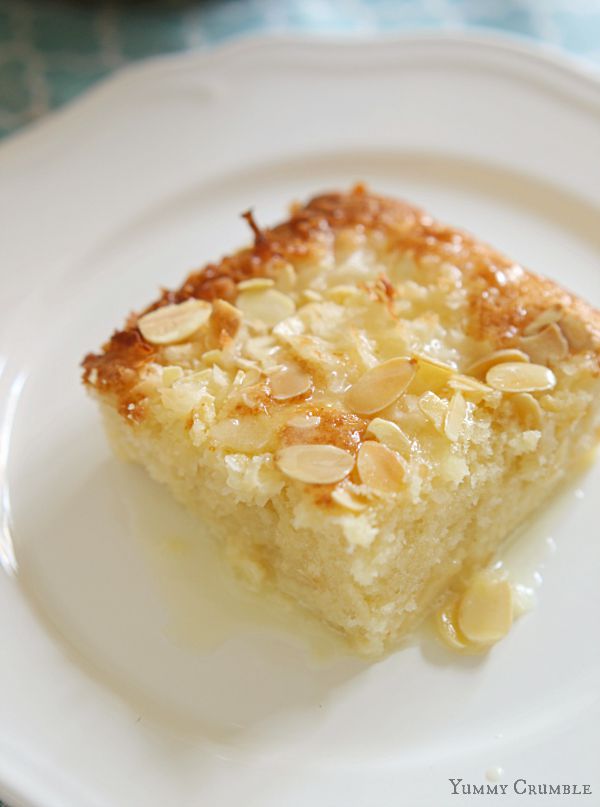 A magical cake that will make your mornings extra sweet.  This Coconut Almond Ricotta cake has a crunchy coconut and almond top and sweet coconut milk glaze.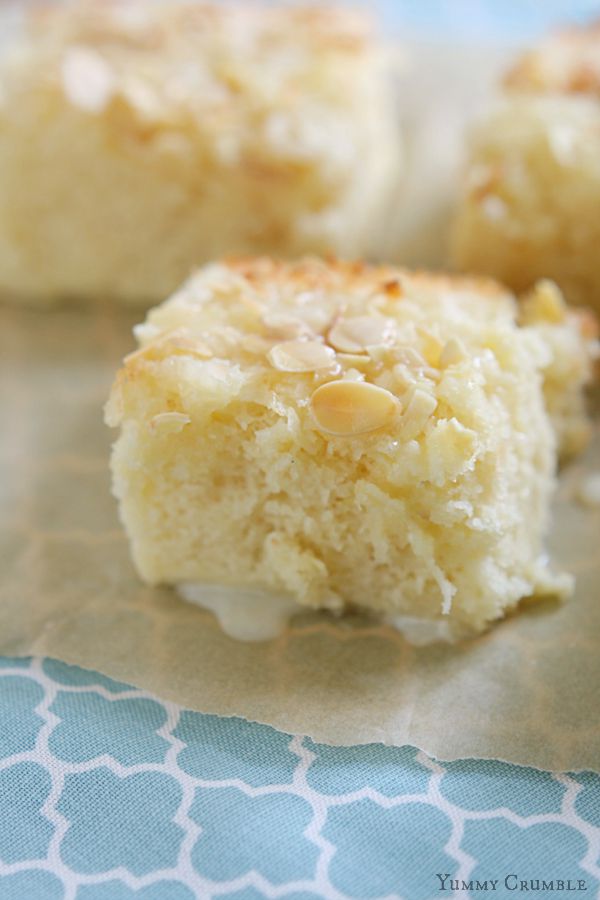 This cake is pure magic my friends.  I try not to have favorites so I tend to treat all my sweets like a toddler treats her stuffed animal friends.  I would sleep with my chocolate chip cookies and mini pecan pies if I could.  I believe just about every dessert is magical, but this Coconut Almond Ricotta Cake is making it really hard to be fair.  Its super easy to make because you use a box mix, but here's where the magic comes in.  You make a sweet ricotta mixture with eggs, sugar, and vanilla and pour that all over the cake batter before baking.  The ricotta melts into the batter while baking in the oven and turns an ordinary cake into the most moist and indulgent dessert you will ever have!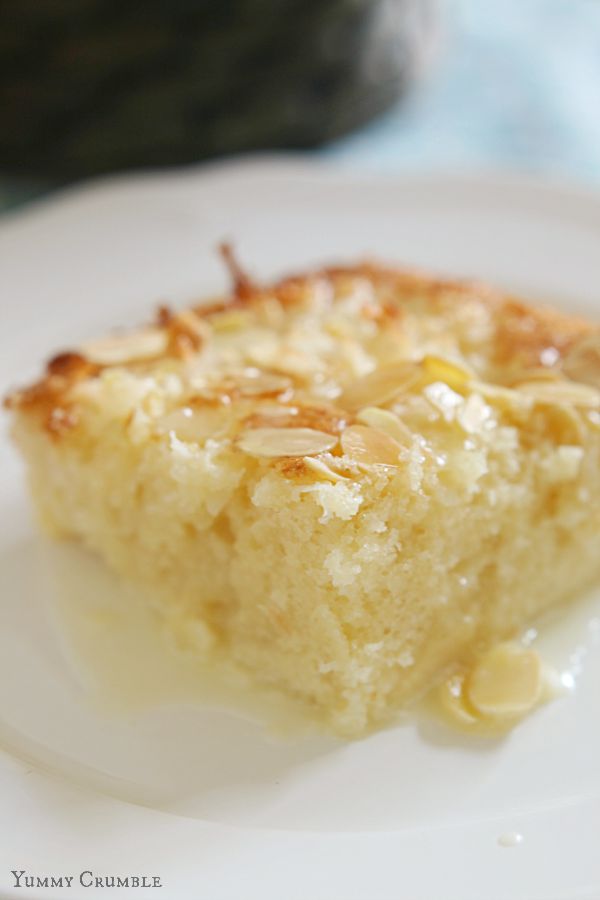 Coconut Almond Ricotta Cake
Author:
Coconut Almond Ricotta Cake
Ingredients
Coconut Almond Ricotta Cake
1 box vanilla cake mix
3 eggs
1 cup water
⅓ cup oil or melted butter
2 tsp vanilla
15 oz ricotta cheese
3 eggs
¾ cup sugar
2 tsp vanilla paste
1 cup sweetened shredded coconut
½ cup sliced toasted almonds
Coconut Milk Glaze
1⅓ cup powdered sugar
¼ cup coconut milk plus more if needed
Instructions
Coconut Almond Ricotta Cake
Start by preheating your oven to 350 F and lining a 9 x 13 inch baking dish with foil.
In a large bowl, whisk together the cake mix, eggs, water, oil, and vanilla. Mix until smooth and no lumps remain.
Pour the cake batter into the baking dish.
In a medium bowl, whisk together the ricotta, eggs, sugar, and vanilla paste.
Pour the ricotta mixture evenly over the cake batter. Sprinkle almonds and coconut over top.
Bake for about 45-50 minutes until golden brown on top and an inserted toothpick comes out clean.
Coconut Milk Glaze
Whisk together the coconut milk and sugar until smooth. Add a little more milk if you want a thinner glaze.
 Adapted from Cookies Cakes Pies Oh My
Some more desserts disguised as breakfast: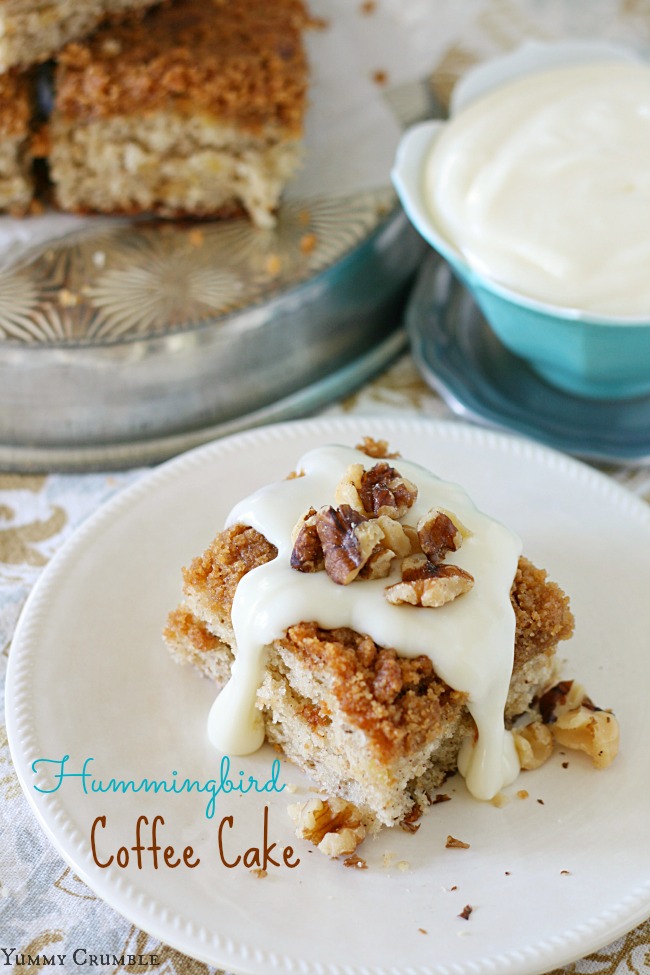 Hummingbird Coffee Cake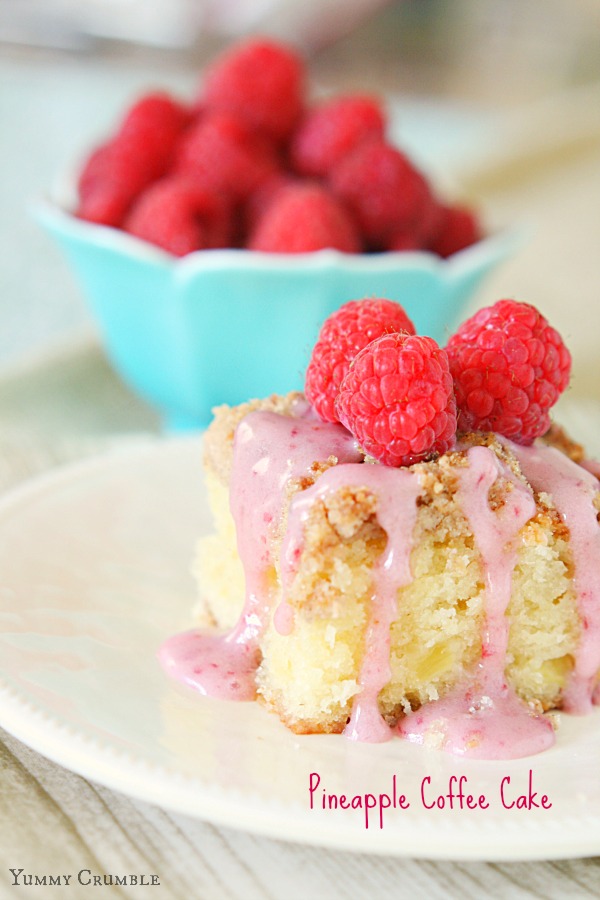 Pineapple Coffee Cake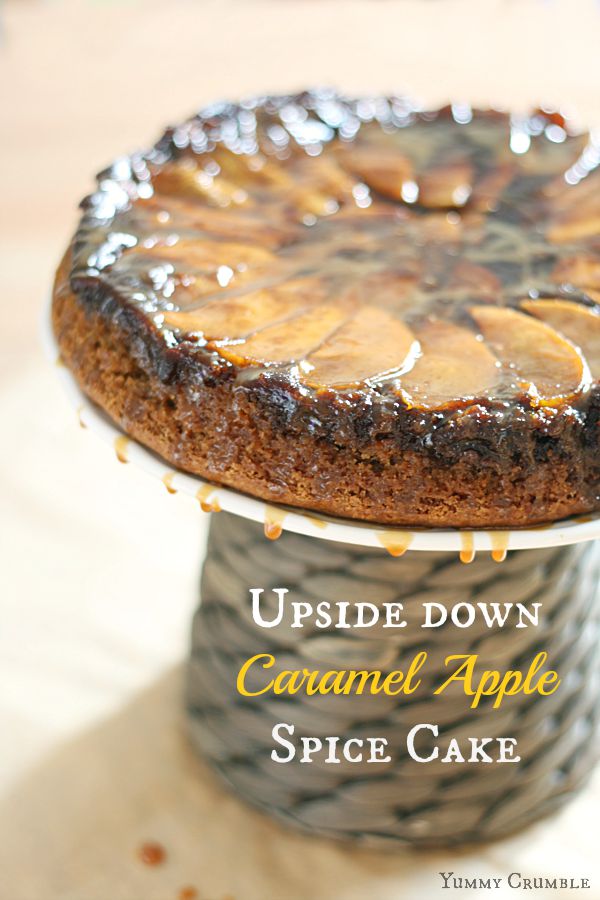 Upside Down Caramel Apple Spice Cake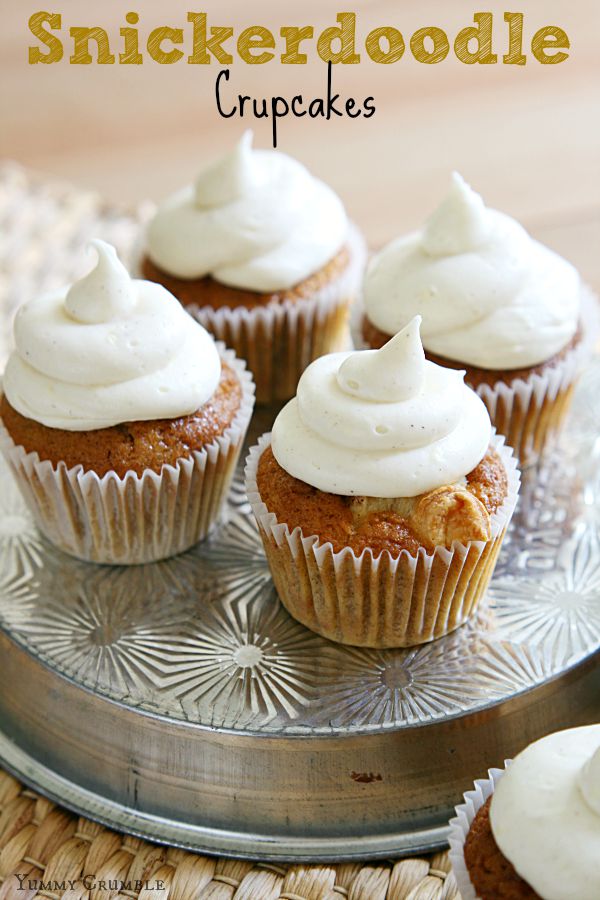 Snickerdoodle Crupcakes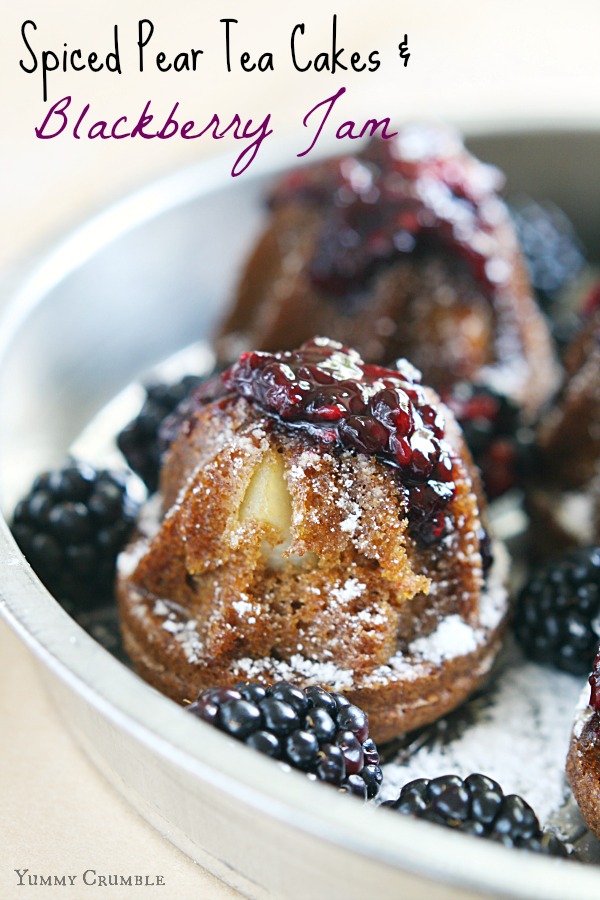 Spiced Pear Tea Cakes and Blackberry Jam