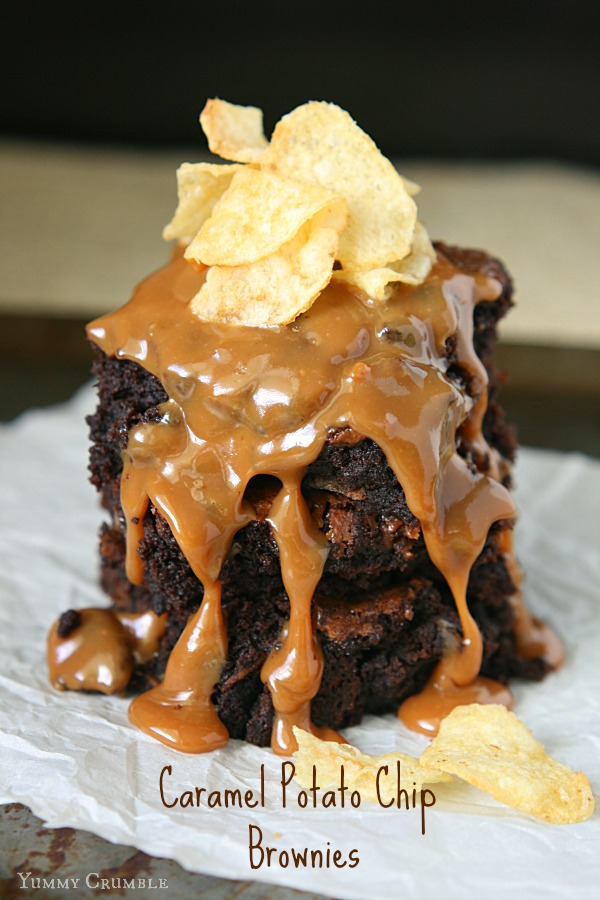 Caramel Potato Chip Brownies with only six ingredients!  Salted caramel drizzling down warm from the oven brownies and topped with crunchy, salty kettle cooked potato chips.  Being bad never felt so good.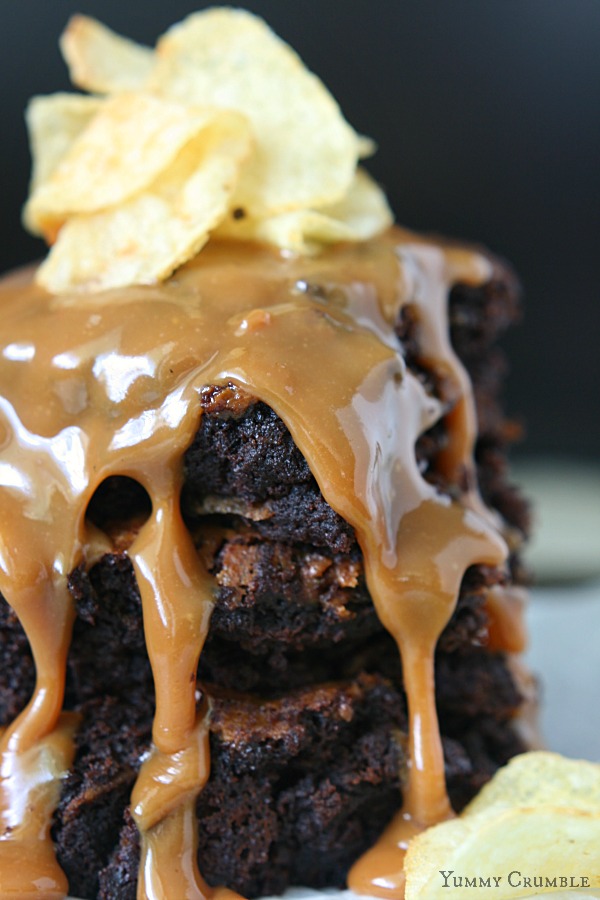 And…this just happened.  I know what you're thinking.  Are the potato chips and that ungodly amount of thick, salted caramel necessary?  Yes my friends.  It's totally necessary.  So if you call yourself an American, it's very necessary.  A couple weeks ago I posted about this Skinny Deep Dish Cookie Pie.  It was low-calorie, skinny, and it hit the spot.  It also had an ingredient that terrified me, but then it blew my mind after that first bite.   Now that February is coming,  it's time to roll out some crazy indulgent desserts.  Like these trashy Caramel Potato Chip Brownies.  You know you want it…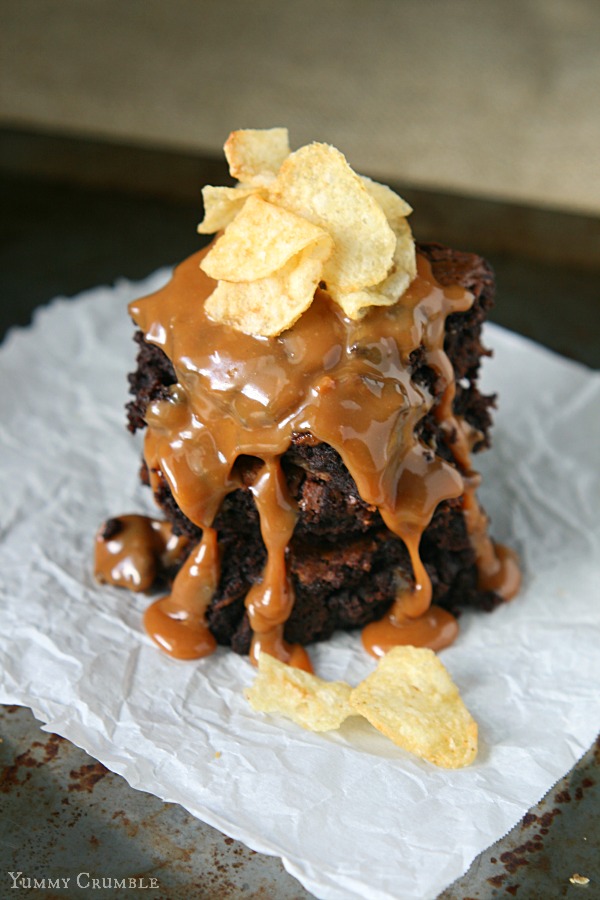 The first batch I made of these I thought I would be a pioneer in baking and crunched up the potato chips and mixed them in the batter.  Sounds like it could be good right?  Salty crunchy chips in each fudgey brownie bite.  Nope.  The batter turned the chips into tough leathery jerky.  Major disappointment and a big pan of brownies that I threw out.  I don't think I've thrown out brownies since 1996.  ' Twas a sad day it was.
Caramel Potato Chip Brownies
Ingredients
2 boxes of Ghirardelli Double Chocolate Brownies
½ cup water
⅔ cup vegetable oil
2 eggs
Salted Caramel
Your favorite potato chips (I used kettle cooked)
Instructions
Preheat your oven to 325 F and grease a 9 x 13 baking dish. You can also line it with parchment paper.
In a large bowl, mix both boxes of brownie mix, water, vegetable oil, and eggs until fully combined.
Pour half of the batter into the baking dish.
Drizzle about ¼ cup salted caramel over the batter.
Pour the rest of the brownie batter on top.
Bake for 45 to 50 minutes being careful to not over bake. No one likes dry brownies.
Once cooled, slice into brownies and serve with more caramel and a handful of potato chips.
 Some more trashy desserts: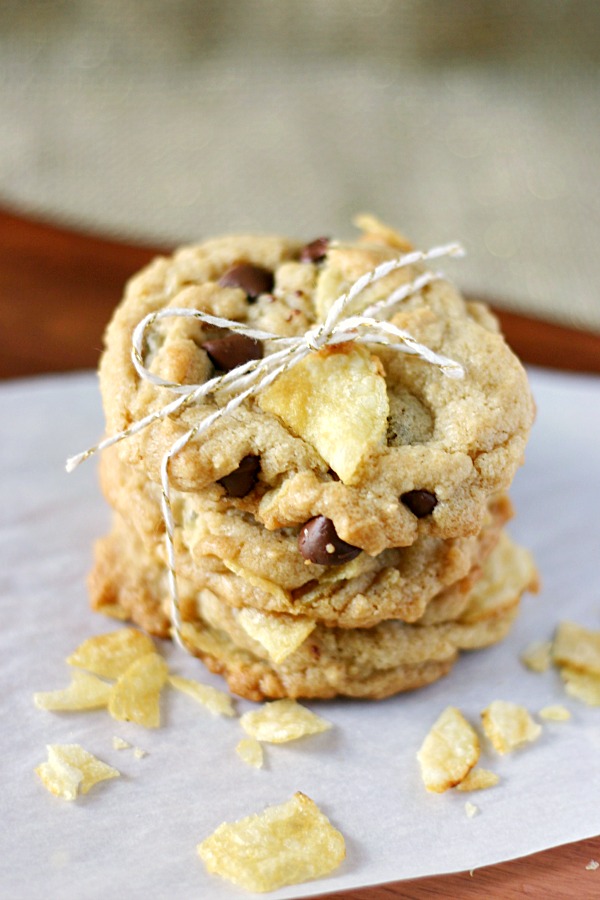 Vegan Potato Chip Chocolate Chip Cookies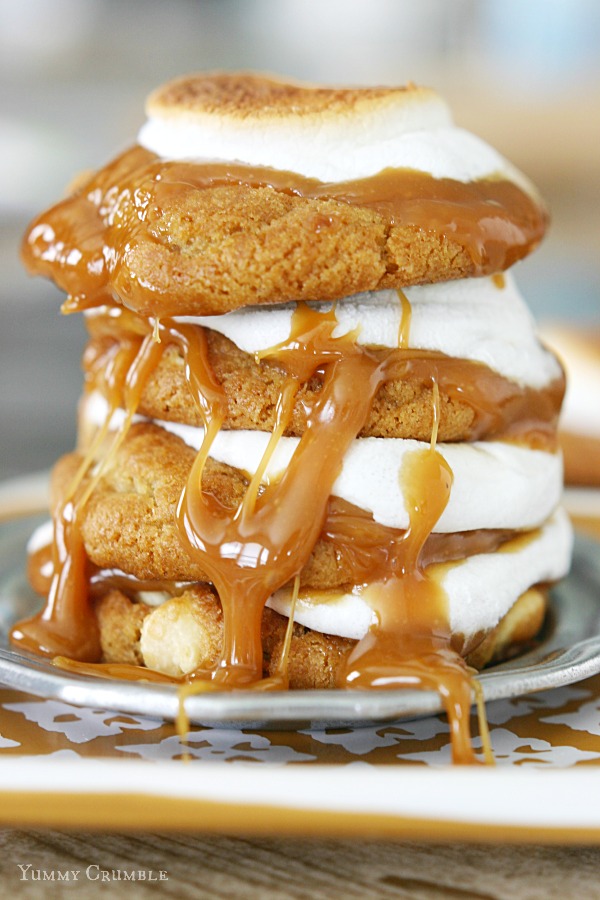 Caramel White Hot Chocolate Cookies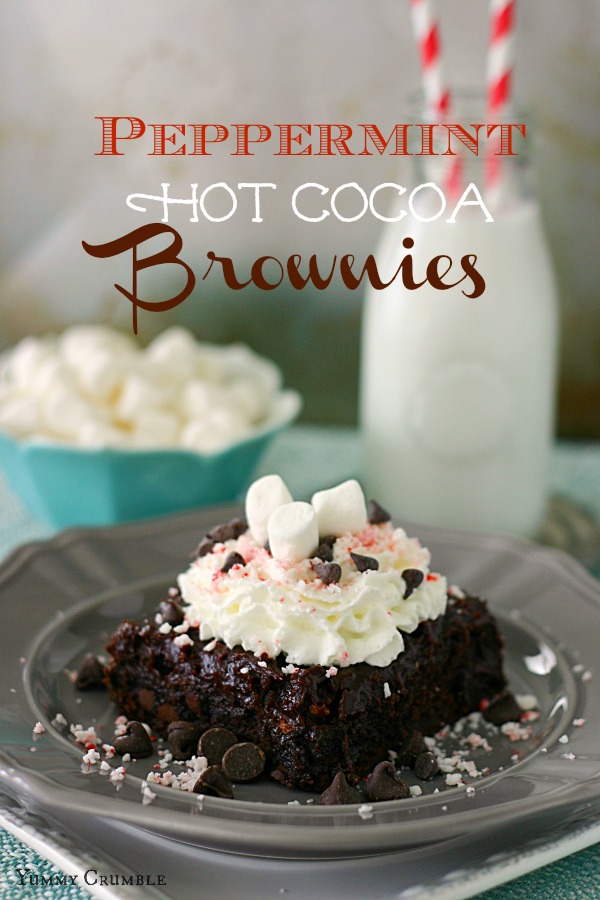 Peppermint Hot Cocoa Brownies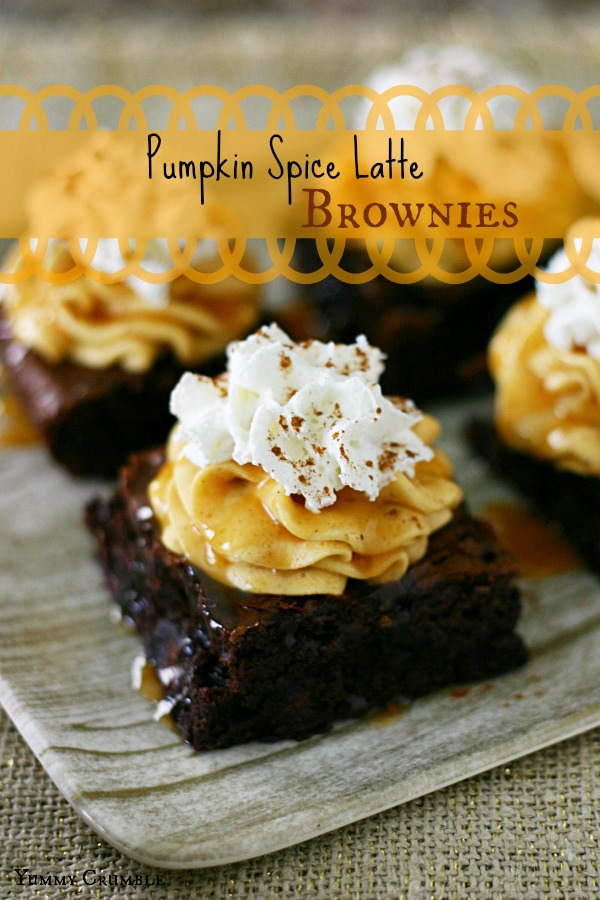 Pumpkin Spice Latte Brownies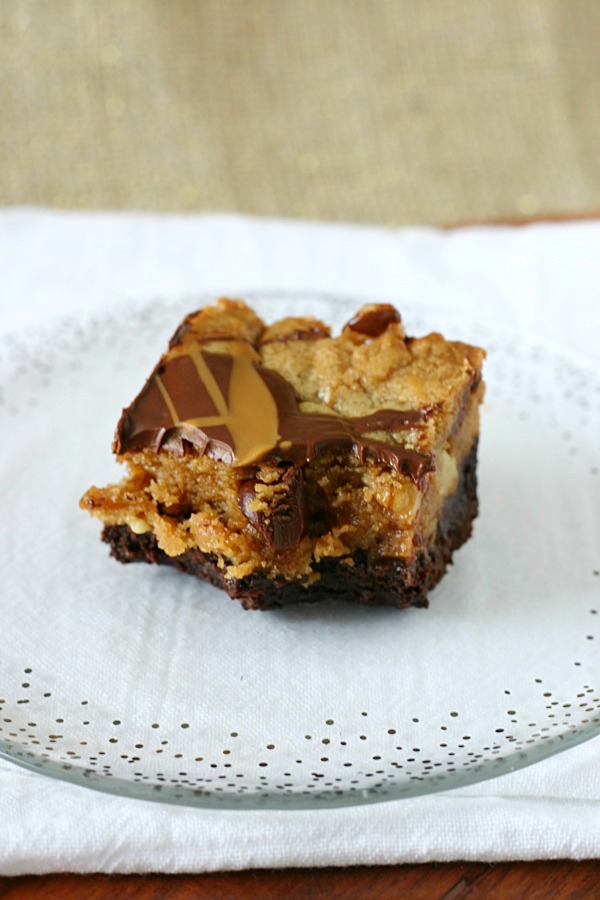 Biscoff Blondie Brownies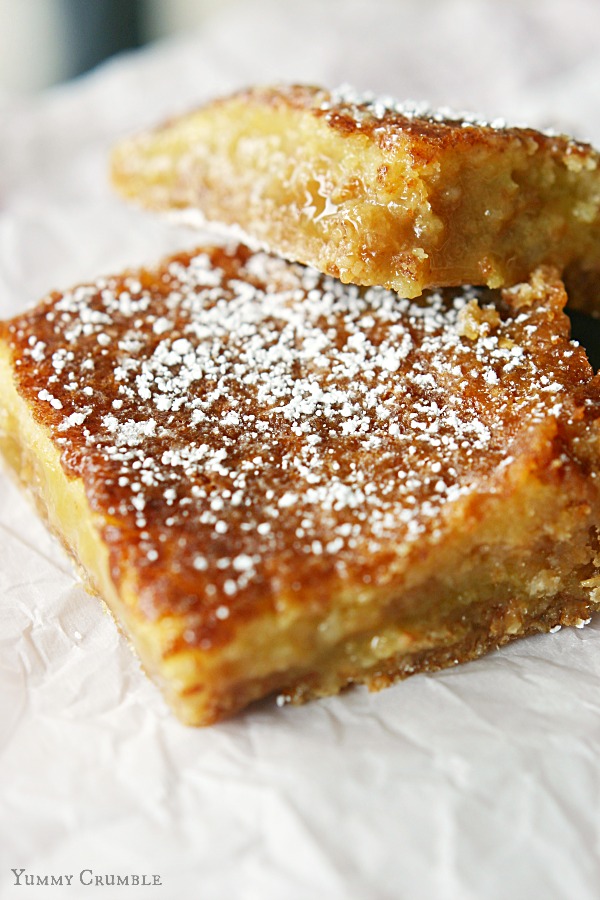 Eggnog Crack Pie Bars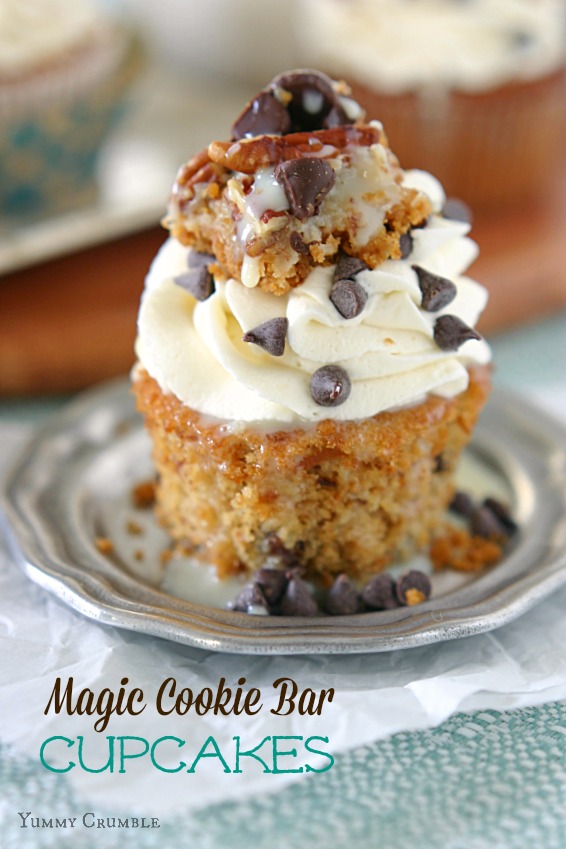 Magic Cookie Bar Cupcakes