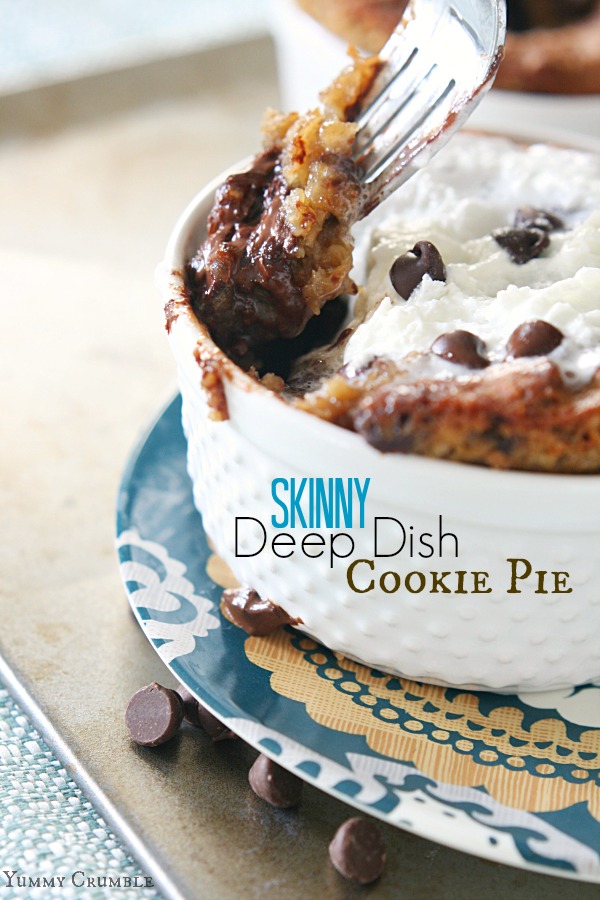 This Skinny Deep Dish Cookie Pie packs tons of flavor, so don't let the name fool you!  With no flour, no eggs, and no butter you can indulge without all the guilt.  Grab a glass of milk, because it's super rich!
Deep dish cookie pie is like the mother of all desserts.  Crispy edges, gooey center, and did I mention all the ooey gooey chocolate.  Add ice cream and I'm fully committed to divorce my diet.  Papers signed.  But let's be real.  Deep dish cookie pies are not going to get me that Victoria's Secret super model body I'm feverishly working for.  It's at the top of the list of my New Years resolutions.  Right before tackling our atrociously messy butler's pantry.  I affectionately call it our "junk" pantry. Not.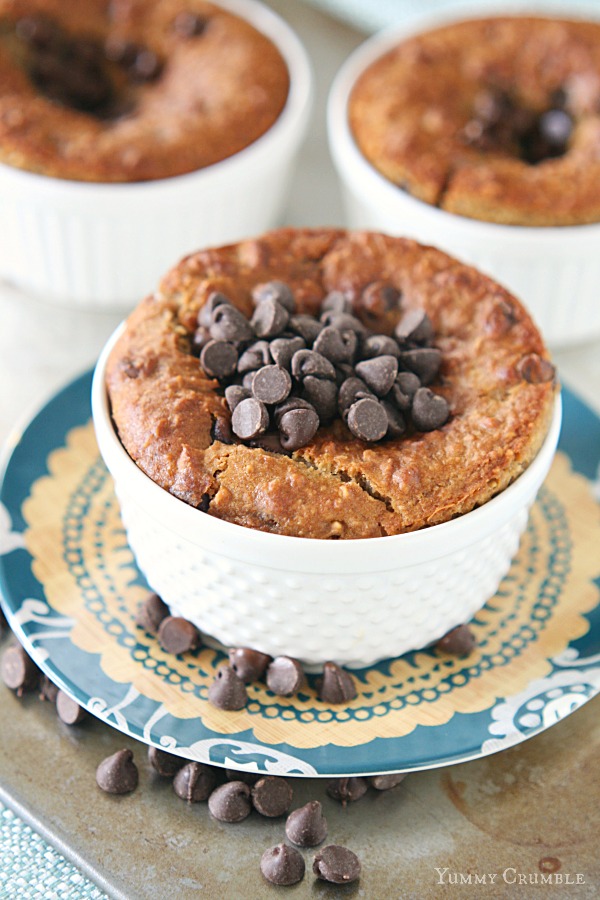 So in order to achieve that Gisele body this year, and not be saddened every time  I see my favorite sweets, I set out on the search for a Skinny Deep Dish Cookie Pie.  One of my favorite bloggers, Katie from Chocolate Covered Katie, completely masters the art of skinny desserts.  She has some outrageously sinful recipes, but they're all healthy!  It's insane what she's come up with.  This is one of my favorite desserts she's made.  Don't be alarmed by the ingredients.  Chick peas? In a cookie?  Yes…Trust me.  I trusted her, and I'm so happy I did!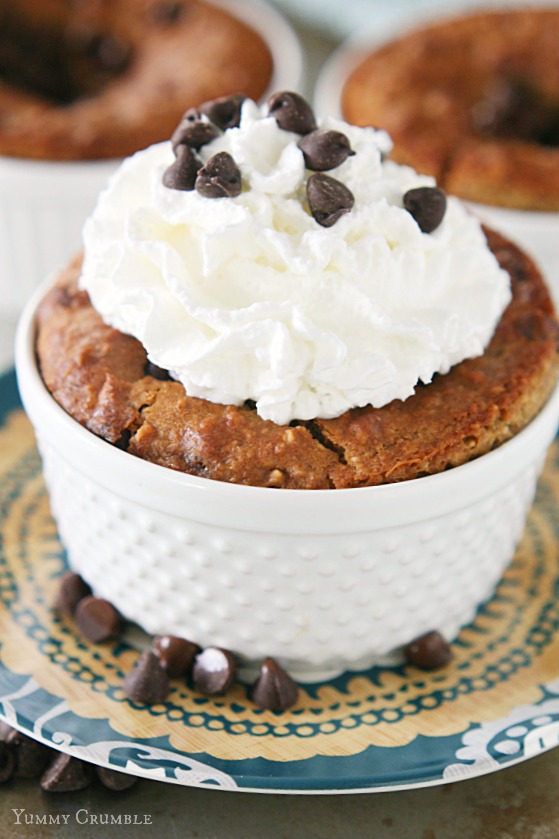 Skinny Deep Dish Cookie Pie
Ingredients
2 cans white beans or chick peas (I used white great northern beans)
1 cup quick oats
¼ cup unsweetened applesauce
3 tbsp coconut oil (any oil will do if you don't have coconut)
2 tsp pure vanilla extract
½ tsp baking soda
2 tsp baking powder
½ tsp salt
1 and ½ cups brown sugar
1 cup chocolate chips
½ cup chopped walnuts
Instructions
Preheat your oven to 350 F.
Prepare 4 small baking ramekins or grease a pie dish (9 inch) or spring form pan (9 inch).
Drain and thoroughly rinse both cans of beans.
Put all ingredients except chocolate chips and walnuts in a large food processor. (Do not try this in a blender...promise me.)
Blend all ingredients until smooth and mixed really well.
Fold in chocolate chips and walnuts.
Distribute evenly between baking ramekins or pour into your pie dish or cake pan.
Bake for 30-35 minutes.
They will still be gooey in the center so let cool a little for them to set.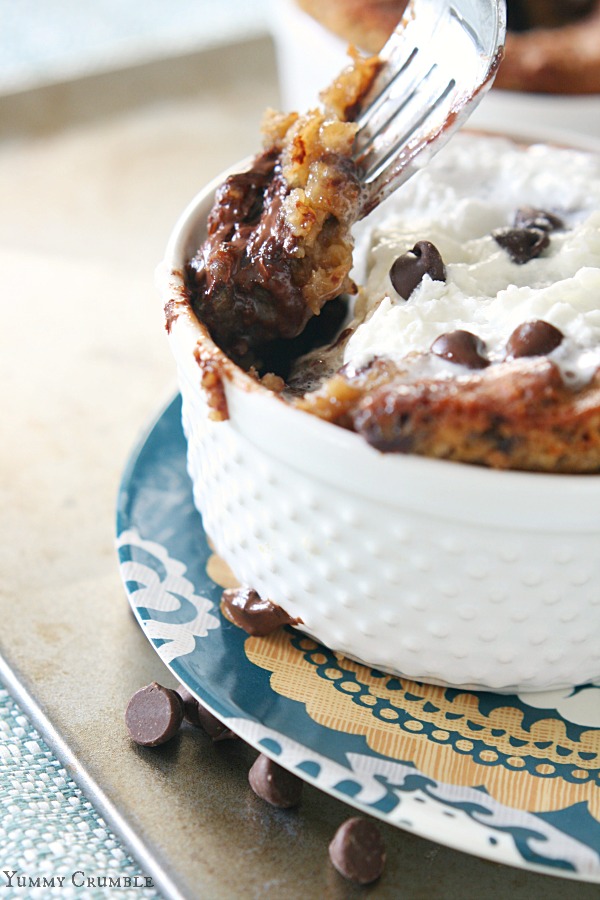 This Skinny Deep Dish Cookie Pie is absolutely mind blowing because for 1 serving (half a pie if your'e using baking ramekins) it's only roughly 200 calories! What?! A traditional non-skinny cookie pie is usually 700 calories a slice.
Victoria's Secret supermodel body here I come.  With the lights turned down of course.
Some more sinful treats (These are not skinny!)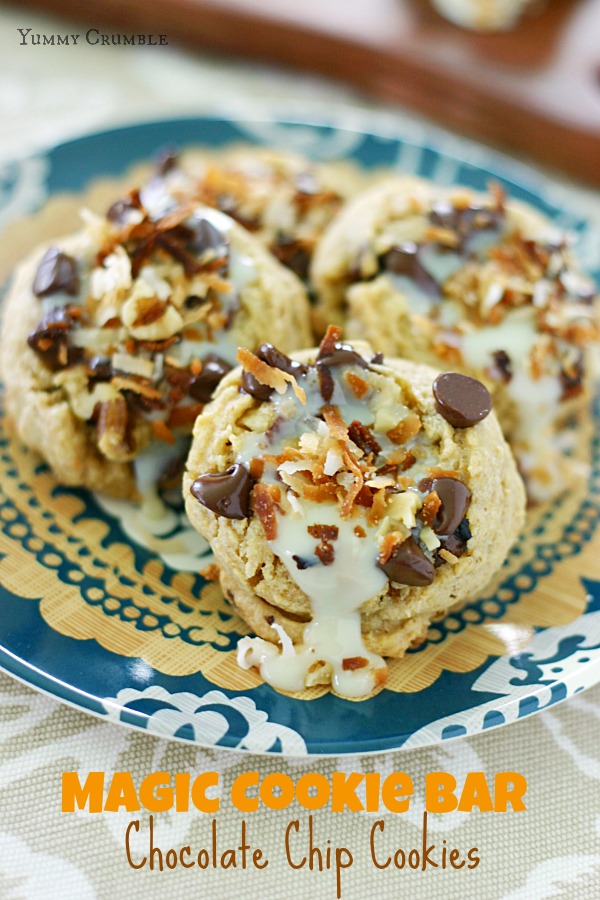 Magic Cookie Bar Chocolate Chip Cookies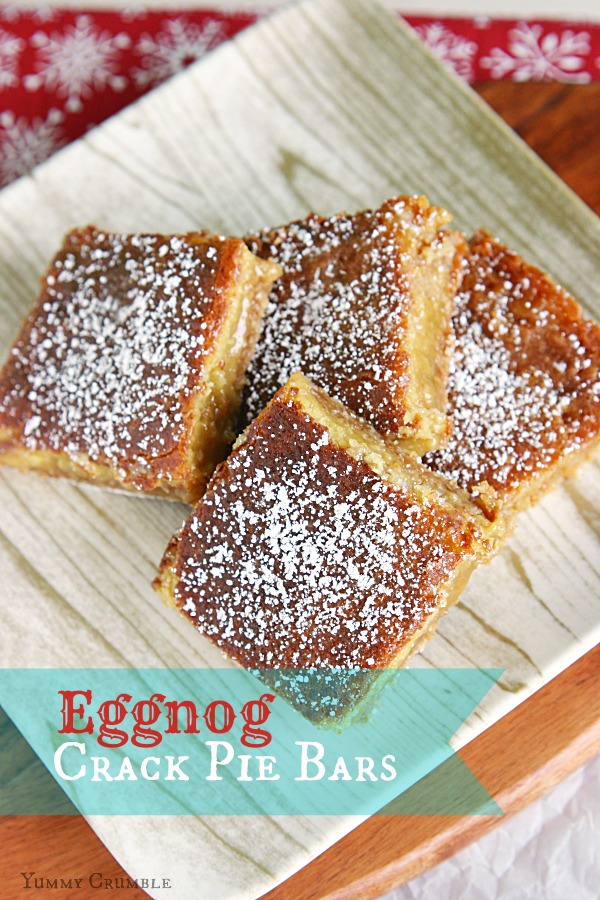 Eggnog Crack Pie Bars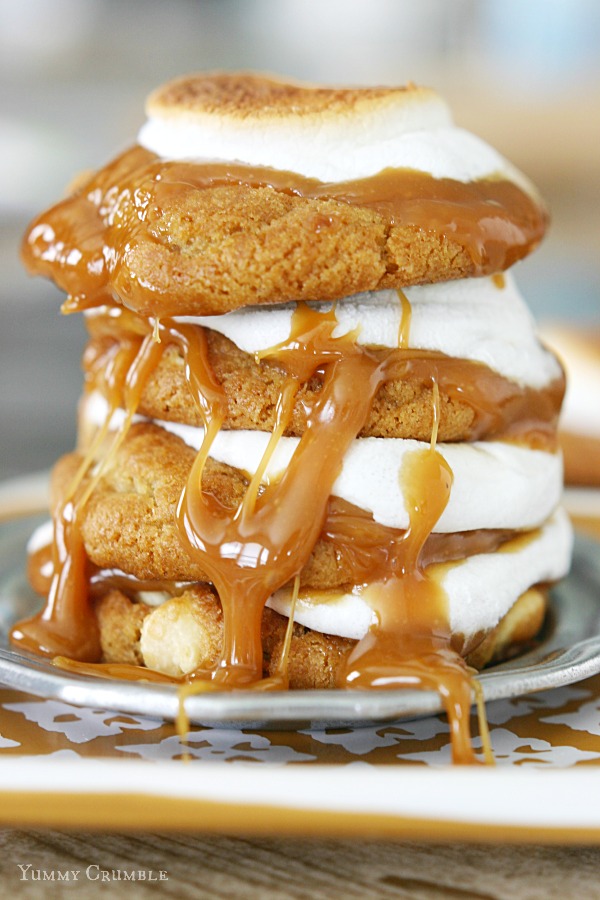 Caramel White Hot Chocolate Cookies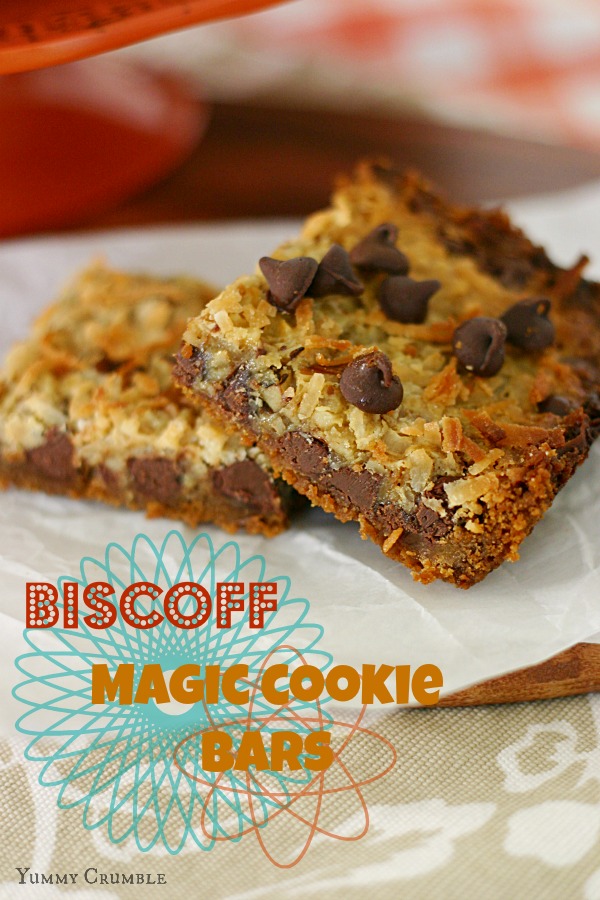 Biscoff Magic Cookie Bars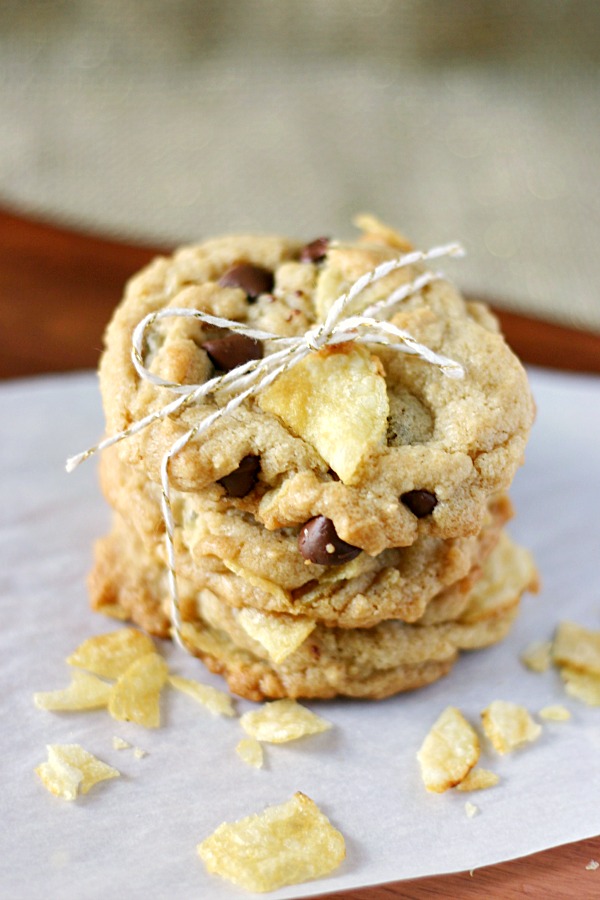 Vegan Chocolate Chip Potato Chip Cookies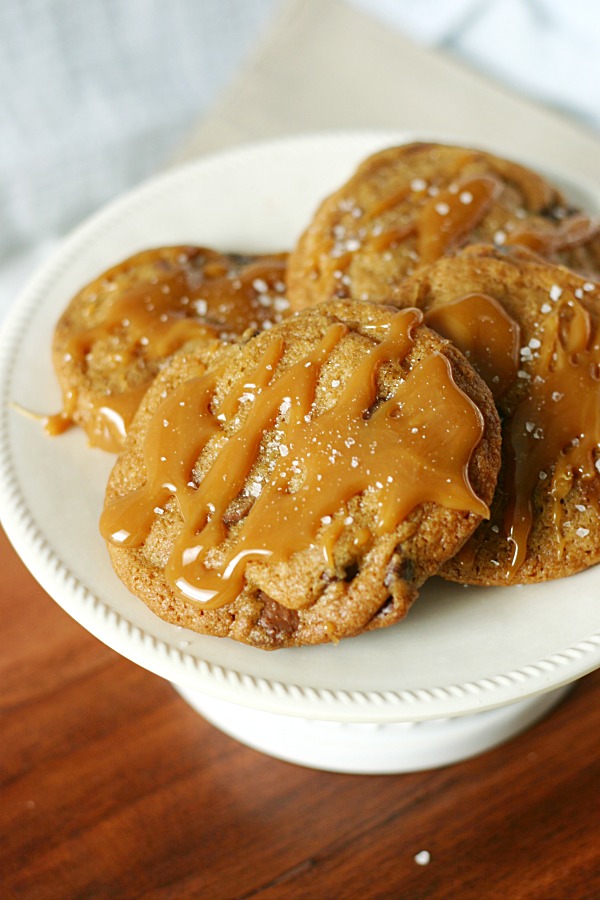 Caramel Triple Chocolate Chip Cookies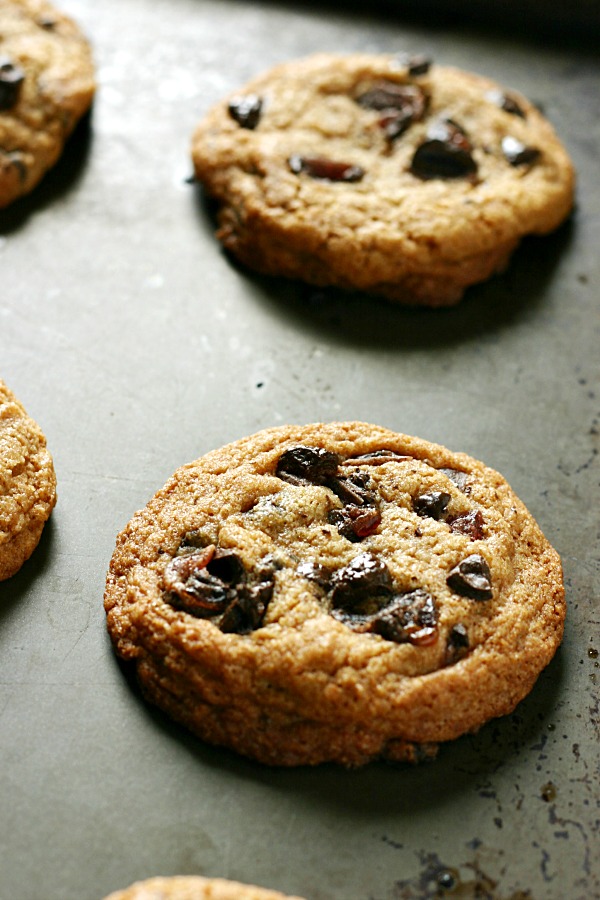 Chocolate Chip Pomegranate Cookies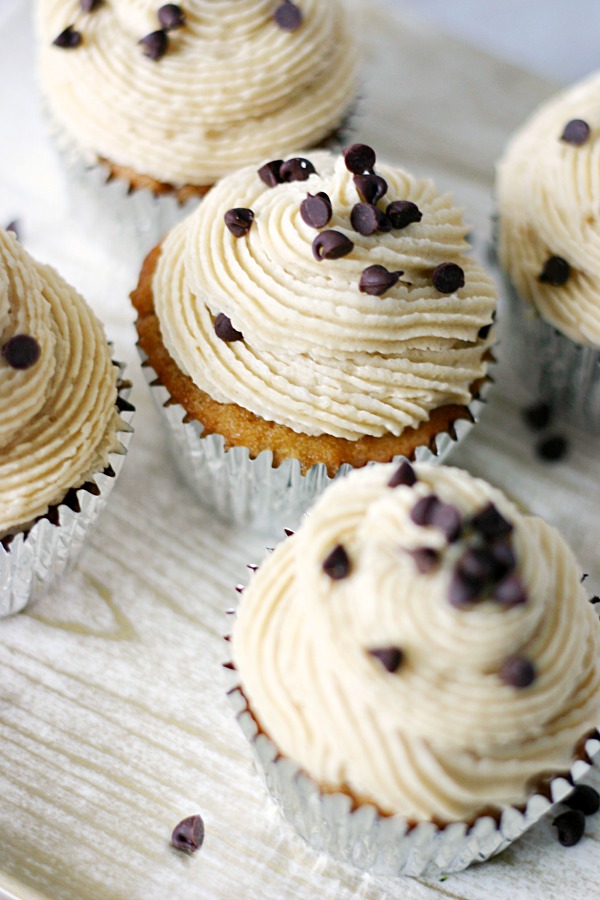 Chocolate Chip Cookie Dough Cupcakes