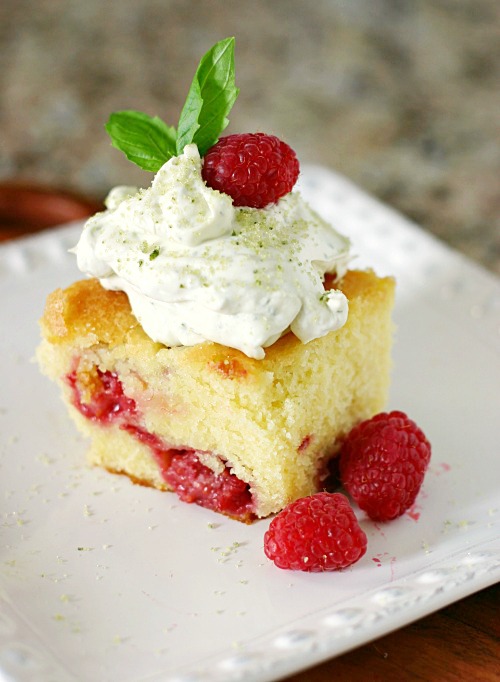 Lemon Raspberry Coffee Cake with Sweet Basil Whipped Cream.  Brighten your morning with this tart coffee cake bursting with sweet raspberries.  The perfect summer treat with your coffee or tea.
One thing you should know about me is I'm obsessed with the Holidays.  Christmas to be exact.  So although my heart is already longing for cooler weather, pumpkin lattes, and sweet potato pie, I made this vibrant Lemon Raspberry Coffee Cake to embrace summer.  When I envision coffee cake I see lots of cinnamon streusel, walnuts, allspice, and all things wonderful.  Maybe even a little pumpkin for Autumn.
 Sigh… Autumn.  Technically Autumn in Florida is everyone else's late spring or early summer.  Nonetheless, I will enjoy that dip into the 70's and obnoxiously adorn myself with a scarf.  While the northerners snicker at me, I'm thinking "Who cares if my make up is sweating off".  It's winter in Florida!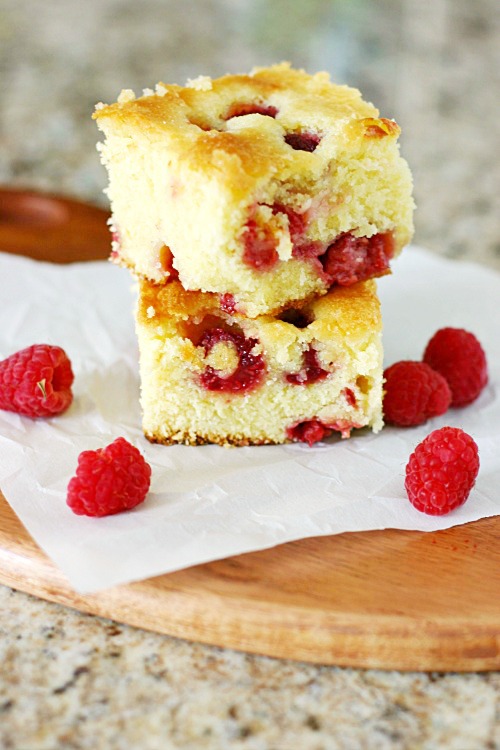 I found this recipe from In Mama Steph's Kitchen for Lemon Raspberry Brownies.  I made a few changes by adding the juice of a whole lemon instead of half and more lemon zest.  I also threw in some extra raspberries of course.  I found that the 9×9 pan made them super thick, so of course the baking time increased.  Halfway through bake time I covered the pan in foil.  I didn't want them to brown up too much and cover up that lovely vibrant yellow from the lemon.  The fresh sweet basil whipped cream turned out to be the perfect compliment to the Lemon Raspberry Coffee Cake.  I also sprinkled some basil sugar for fun.  You can find the recipe for the freakishly easy basil sugar on the post with my Strawberry Cupcakes With Mascarpone and Basil Sugar.
Lemon Raspberry Coffee Cake & Sweet Basil Whipped Cream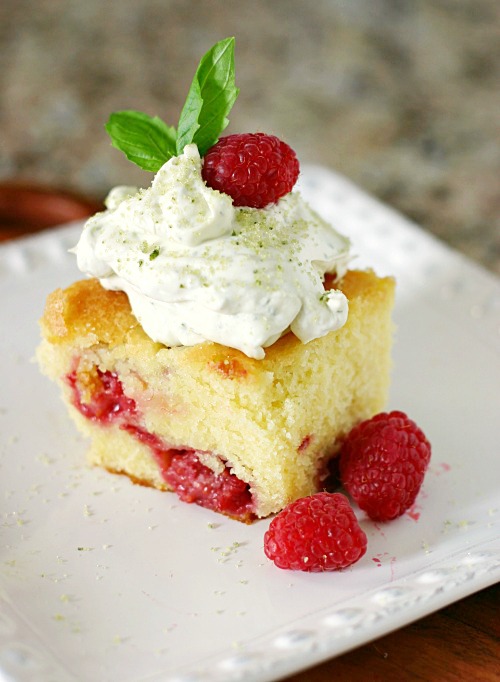 Ingredients
For the Lemon Raspberry Coffee Cake

1 1/2 cups all-purpose flour
1 1/2 cups granulated sugar
1 teaspoon salt
1 cup (2 sticks) room temperature butter
4 eggs
Juice from 1 lemon
Zest from 2 lemons
1 teaspoon vanilla extract
1-1 1/2 cups fresh raspberries

For the Basil Whipped Cream

1 cup whipping cream
2 tablespoons granulated sugar
4-5 fresh basil leaves
Instructions
For the Lemon Raspberry Coffee Cake

Preheat oven to 350 degrees
Grease a 9x9 baking dish
In a large bowl, whisk flour, sugar, and salt. Add softened butter until combined.
In a separate bowl, whisk together eggs, lemon juice, lemon zest and vanilla extract.
Pour egg and lemon juice mixture into dry ingredients until just combined.
Fold in raspberries and then pour into baking dish.
Bake for 45 minutes or until inserted toothpick comes out clean. (Half way through baking time check to see if the coffee cake is browning too much. If it is, cover with foil the rest of the baking time.)

For the Basil Whipped Cream

Using a food processor or blender, pulse all ingredients until light and fluffy.
http://yummycrumble.com/lemon-raspberry-coffee-cake-sweet-basil-whipped-cream/
Lemon Raspberry Coffee Cake adapted from In Mama Steph's Kitchen.
More treats with berries: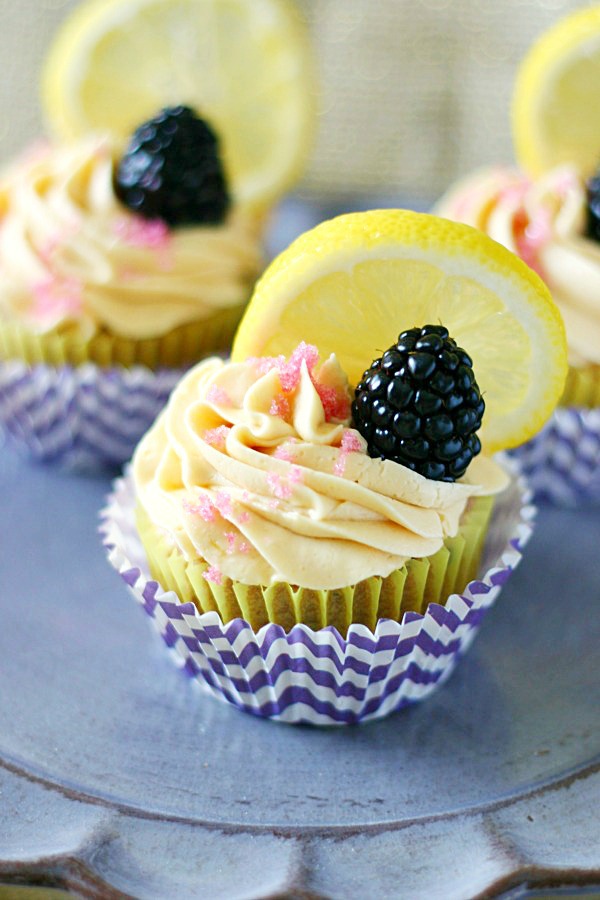 Lemon Blackberry Cupcakes with Sweet Tea Frosting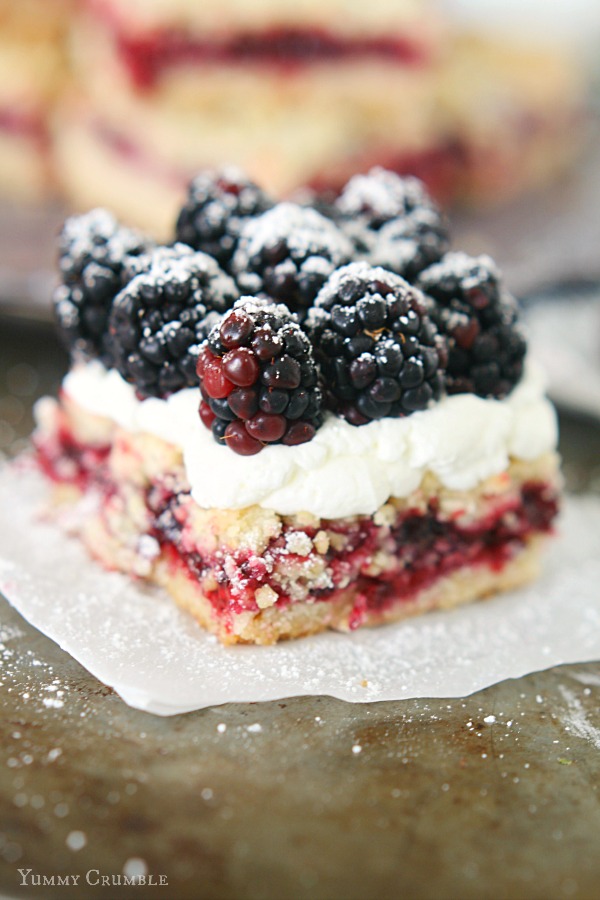 Blackberry Pie Bars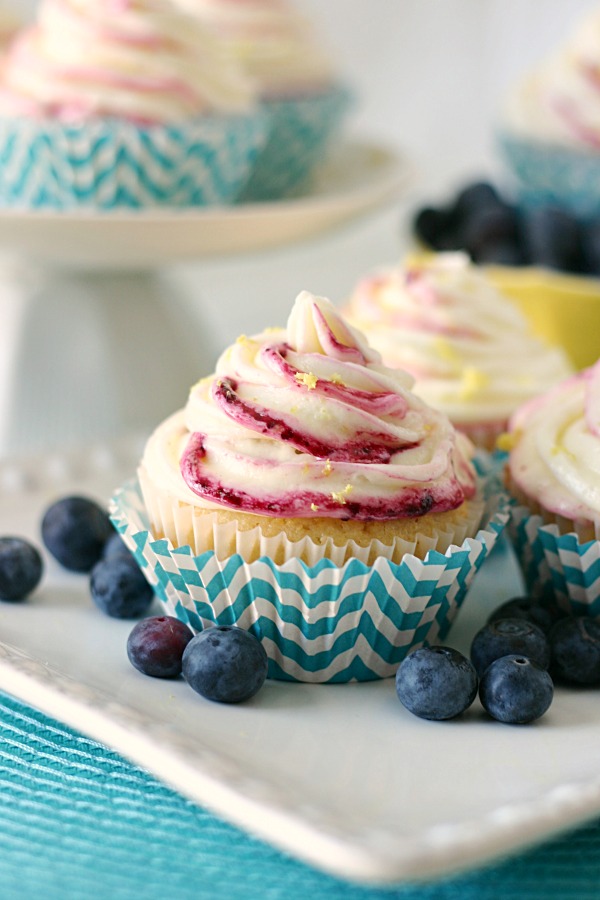 Blueberry Cornbread Cupcakes with Lemon Butter Cream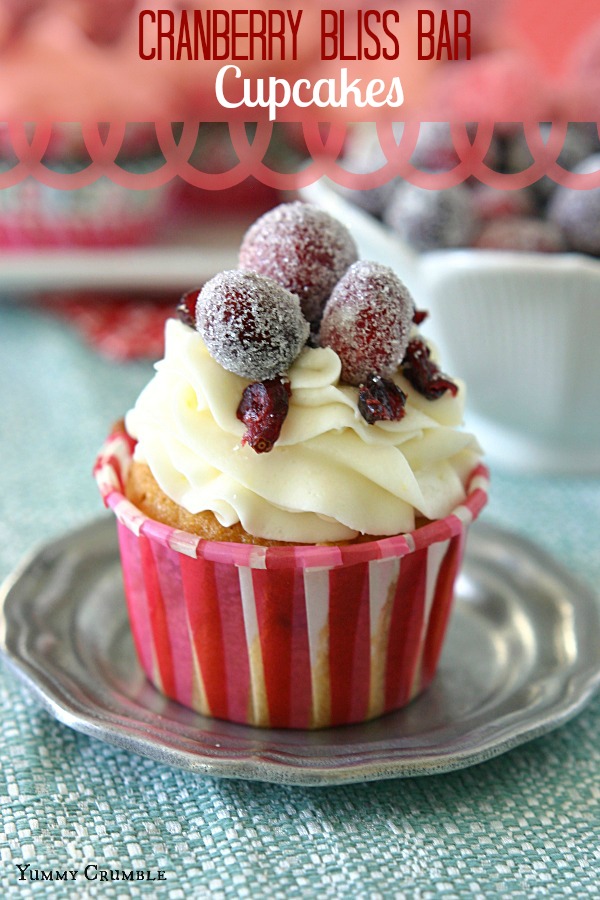 Cranberry Bliss Bar Cupcakes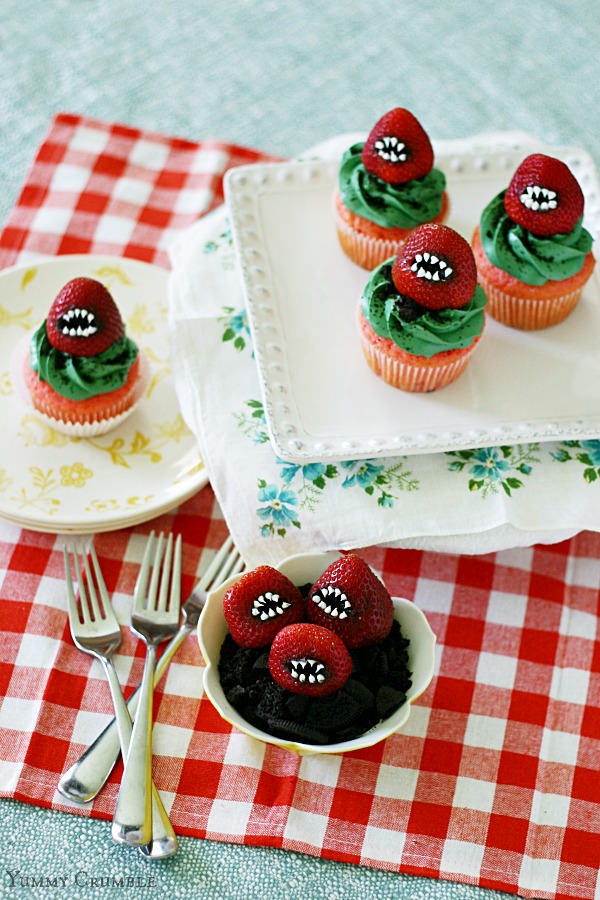 Monster Strawberry Cupcakes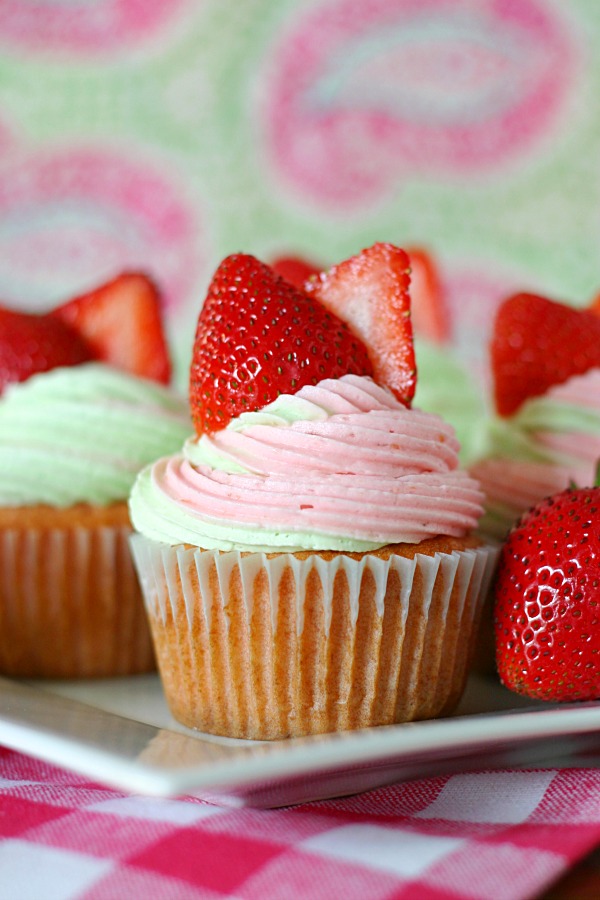 Strawberry Key Lime Cupcakes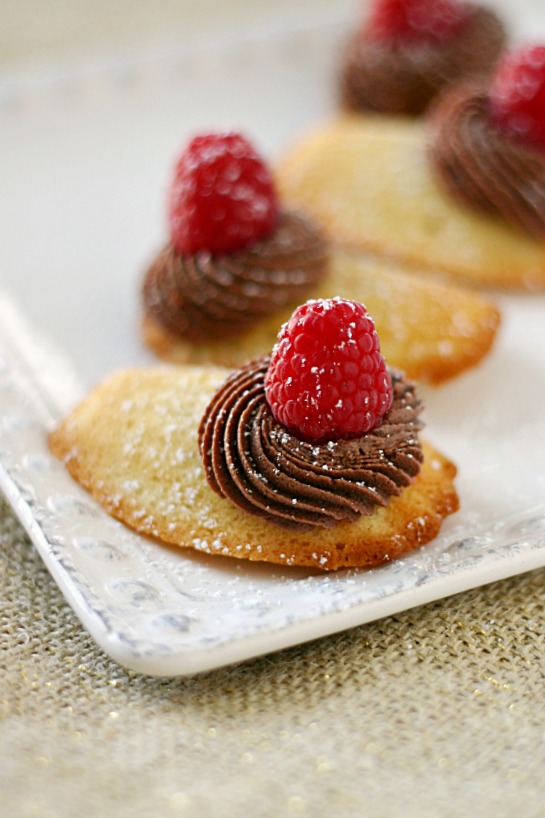 Vanilla Madeleines with Raspberry Mousse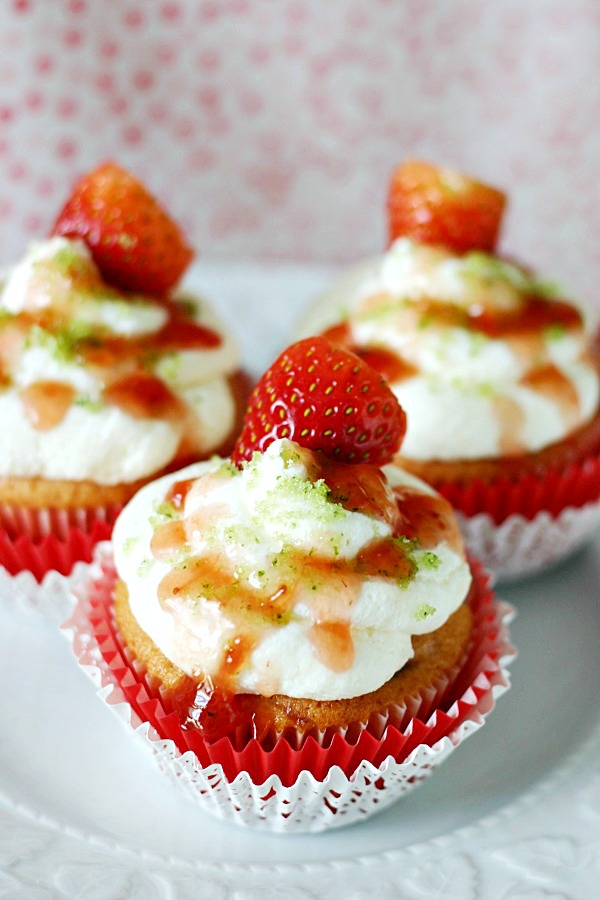 Strawberry Cupcakes