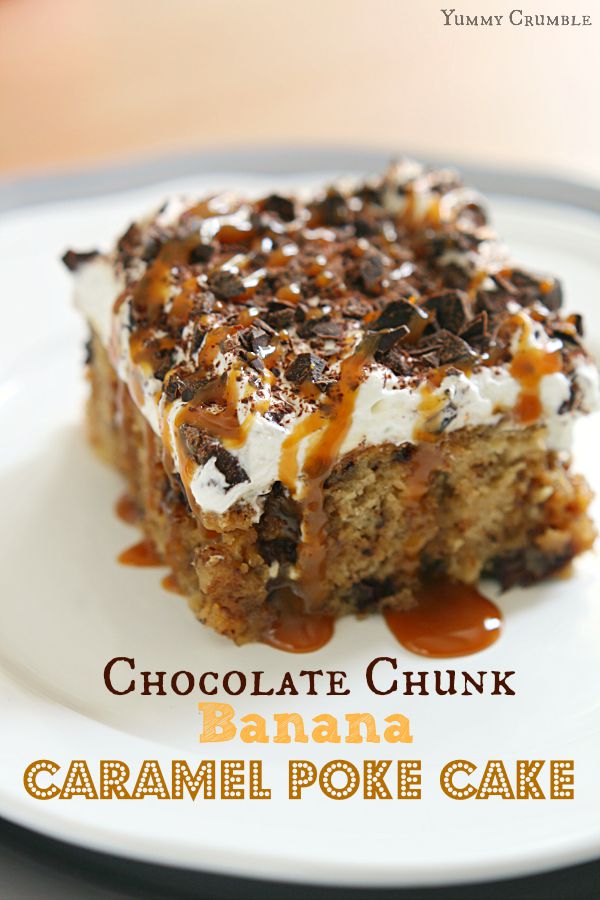 Soft banana cake littered with dark chocolate chunks and walnuts while swimming in salted caramel.  What's not to love?  Turn those brown bananas into a lovely Chocolate Chunk Banana Caramel Poke Cake!
 Everyone knows not to grocery shop when you're hungry.  We all do it anyway and end up with a cart load of food we probably will never get around to eating.  You also shouldn't grocery shop with a two year old, regardless if she's hungry or not.  Every time I'm in the produce section, she's super excited to see those bright yellow bananas.  "Bananas!", she always squeals when she rides by them.  Will she eat those bananas?  Nope.  Does she scream if you don't put them in the cart? Yes.  It's okay though, that means plenty of opportunities for baking this Chocolate Chunk Banana Caramel Poke Cake.  You would be squealing about bananas too.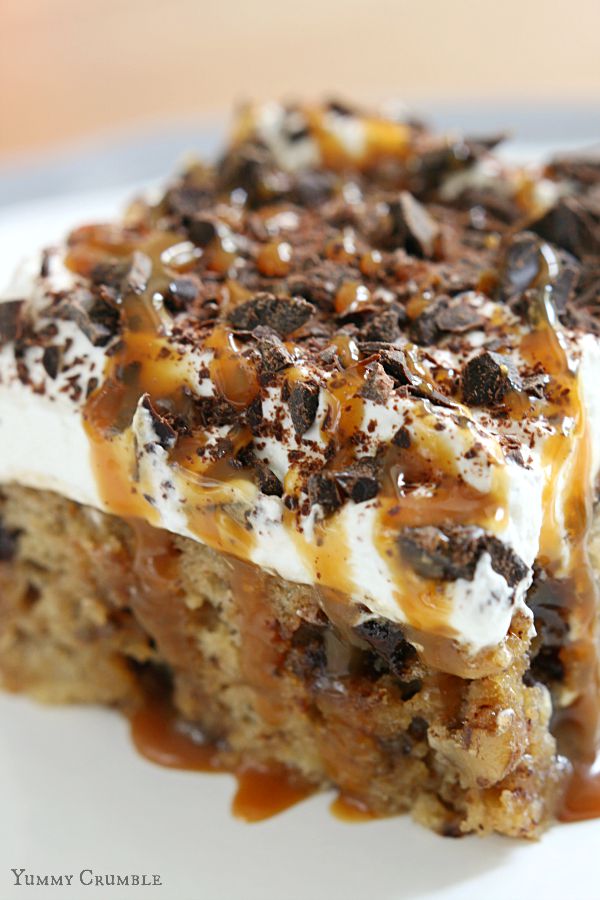 Chocolate Chunk Banana Caramel Poke Cake
Ingredients
1 cup brown sugar
1 cup sour cream
½ cup softened butter
2 eggs
3 medium ripe bananas
1 tsp. vanilla
2 cups all purpose flour
1 tsp. baking soda
¼ tsp. salt
1 cup dark chocolate chunks
½ cup chopped walnuts
1 cup salted caramel or your favorite caramel sauce
Whipped cream, chocolate chunks, and caramel for topping
Instructions
Preheat your oven to 350 F and line a 9 x 13 pan with foil and spray with cooking spray.
In a medium bowl, whisk together the flour, baking soda, and salt. Set aside.
With an electric mixer, beat the butter and brown sugar until light and fluffy.
Beat in the sour cream until smooth.
Next mix in the eggs, mashed banana, and vanilla.
On low, mix in the dry ingredients.
Fold in the chocolate chips and walnuts.
Pour batter into prepared pan and bake for 30-35 minutes.
Once cake is done, remove from oven and poke holes all over the top of your banana cake. Go crazy!
Pour your salted caramel over top and place in fridge to cool.
Once the cake has cooled, cover in whipped cream, chopped chocolate and caramel.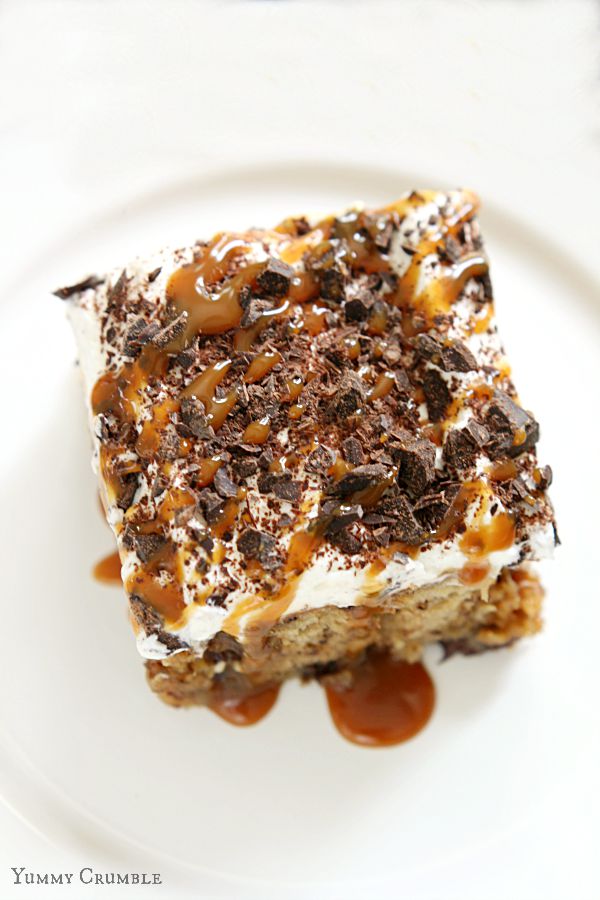 Check out these!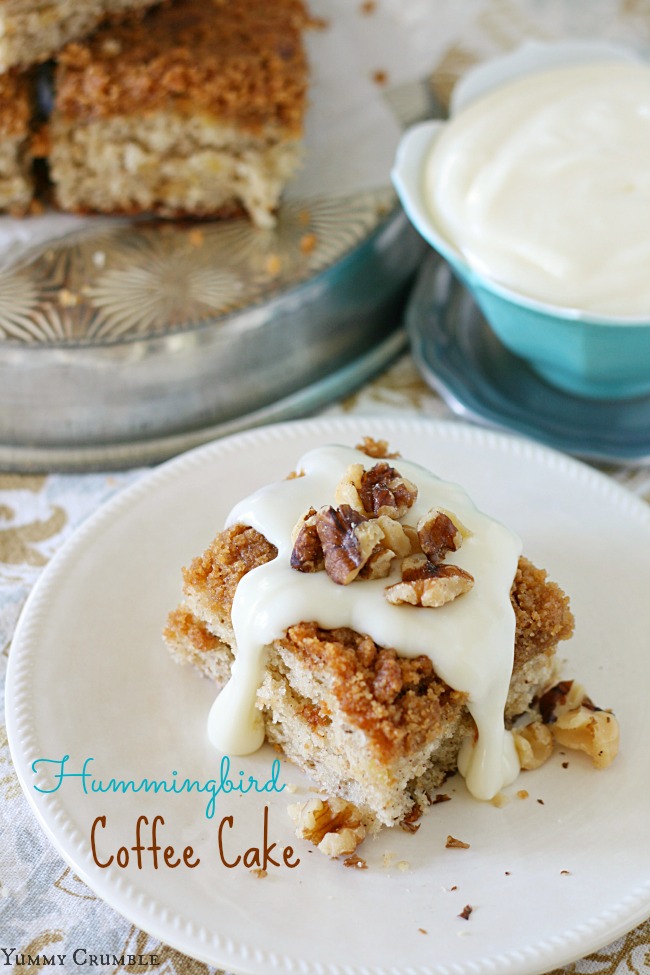 Hummingbird Coffee Cake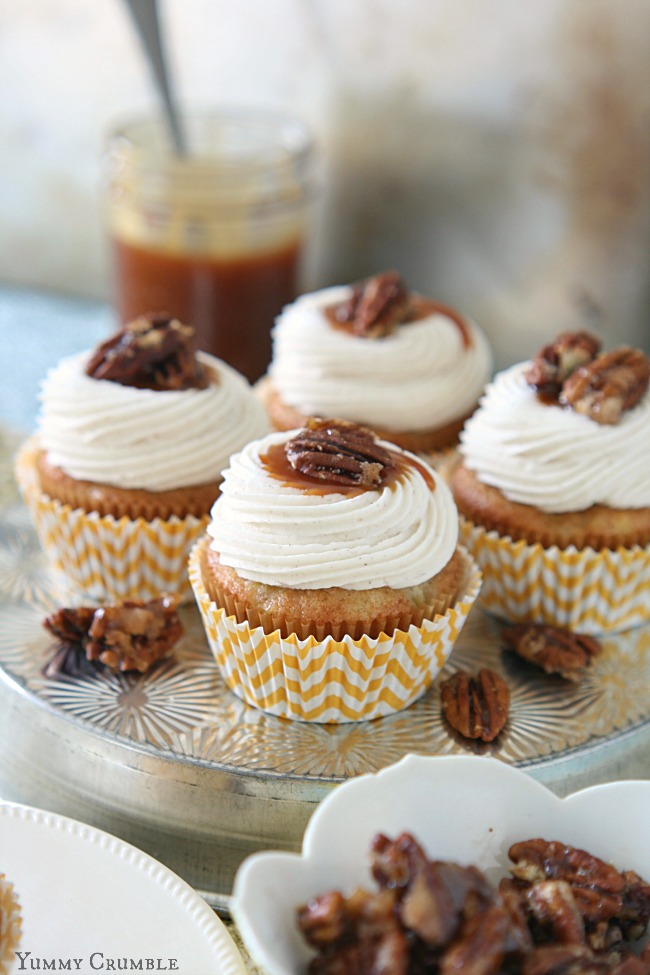 Salted Caramel Hummingbird Cupcakes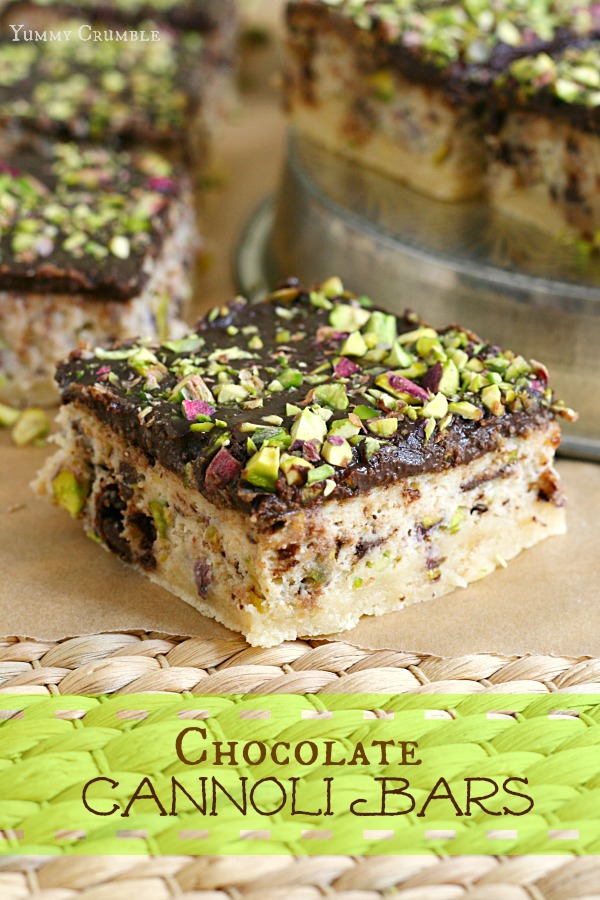 Chocolate Cannoli Bars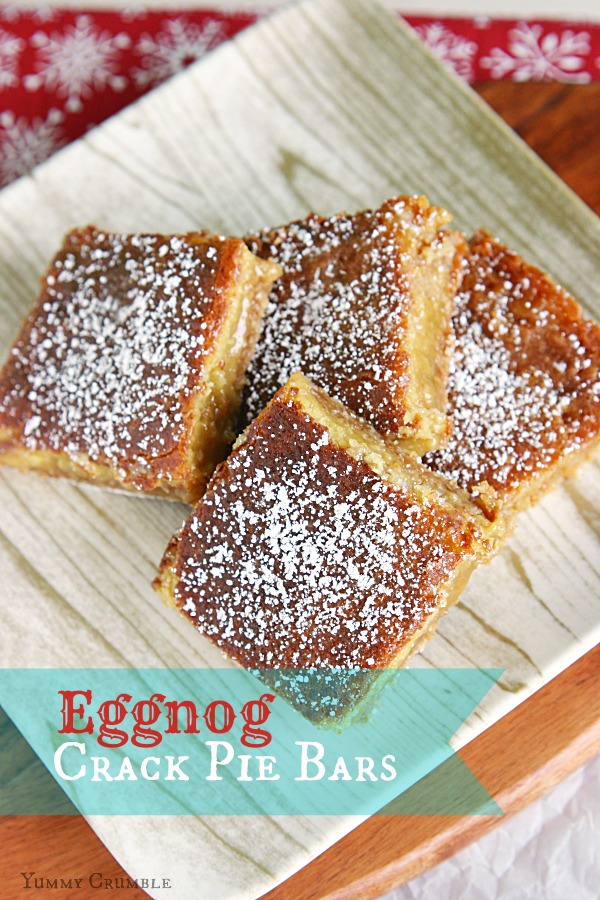 Eggnog Crack Pie Bars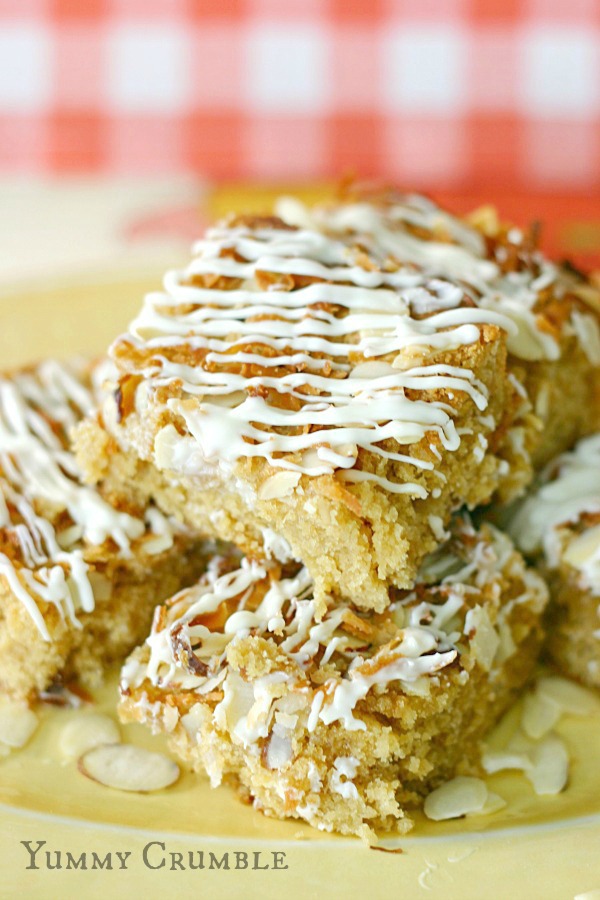 White Chocolate Pineapple Coconut Cookie Bars