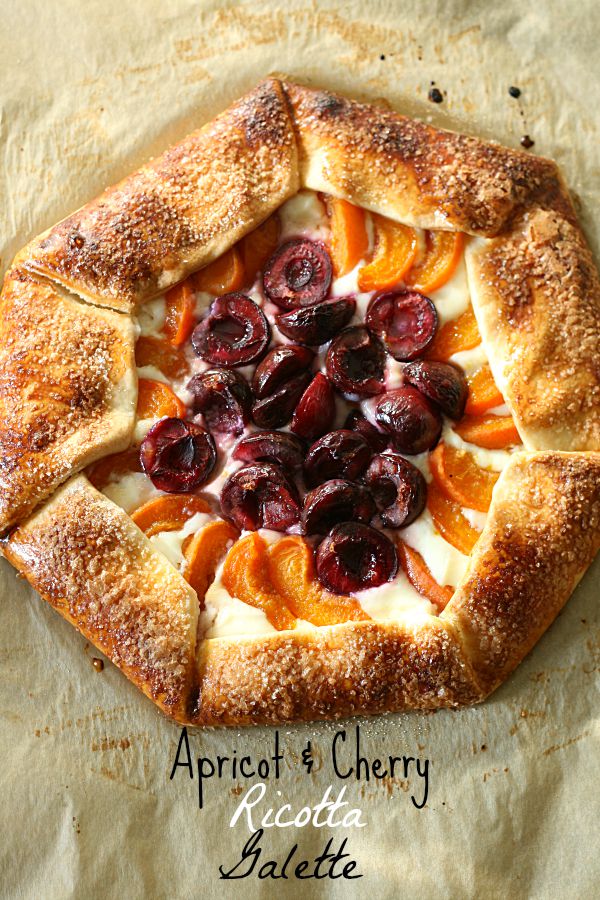 Flaky pie crust filled with creamy ricotta, tart cherries and sweet apricots.  This rustic Apricot and Cherry Ricotta Galette is my favorite lazy pie.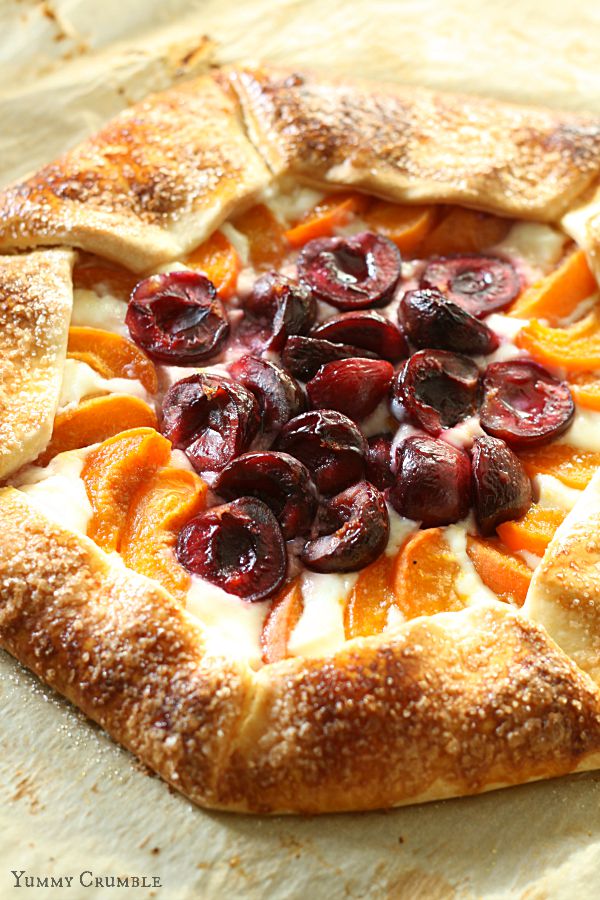 Our family just got back from an amazing road trip vacation in Europe.  One German car, two small anxious kids, one big college bound kid, and two crazy parents.  Don't worry though, we were already crazy before the vacation.  We started in Frankfurt Germany and drove to Europa-Park in Rust, which is one of the most amazing theme parks I've ever been to.  Next, we drove to a small French town in the country and visited Nigloland.  This was another European theme park and definitely one of my all time favorites.  It was quaint, gorgeous, and wonderful for little kids.  My husband's coworker's family owns the park, so they set us up in a cute little hotel room in the park.  We slept inside the theme park, right under the Ferris Wheel!  Who can say they've done that?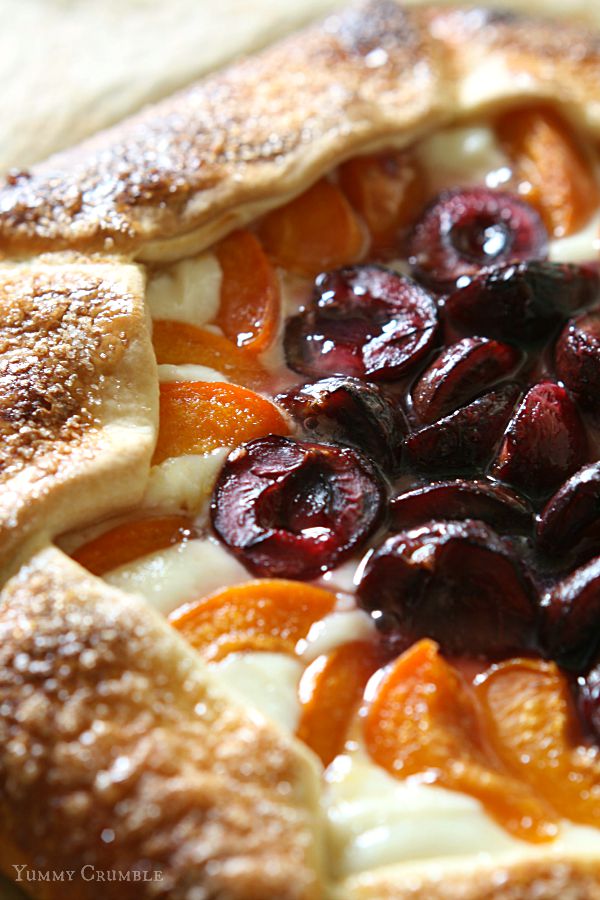 We also spent a day in Gent, Belgium which was a fantastic city filled with ancient buildings and cathedrals and also a super old creepy castle.  Our last stop was the Netherlands, where we stopped in Efteling.  Efteling is another theme park, which is quite possibly the most beautiful park I've ever been too.  The theming is impeccable and filled with gorgeous details.  This was easily the best vacation ever.
Now it's back to work but I needed to ease into something simple and perfect for the lazies out there.  I'm still on a French high, so a galette was perfect!  This Apricot and Cherry Ricotta Galette totally brings me back to the French countryside.  It's rustic, which I just think is just a fancy word for messy on purpose yet still pretty.  Its also completely creamy and delicious.  You can use store bought dough or of course use your own favorite dough recipe.  But don't skip the fresh vanilla bean!  It adds so much flavor!
Apricot and Cherry Ricotta Galette
Ingredients
1 pre-made circle of pie dough (around 16 inches in diameter)
1 cup ricotta cheese (full fat)
¼ cup sugar
2 tbs raw sugar
seeds from 1 vanilla bean
2 cups of pitted cherries cut in half
1 cup of pitted apricots that have been sliced
pinch of salt
1 beaten egg
Instructions
Preheat oven to 375 F and line a baking sheet with parchment paper.
Roll out your dough into a large circle, roughly 16 inches in diameter and place on top of parchment. Make sure the dough has reached room temperature before baking.
In a bowl, mix together the ricotta, ¼ cup sugar, and half of the vanilla seeds.
In another bowl, toss together the fruit with 2 tablespoons of raw sugar, the other half of vanilla seeds, and pinch of salt.
Spread the ricotta mixture over the dough in an even layer, leaving a 2-3 inch border of dough.
Layer the fruit on top in an even design.
Fold up the edges to secure the filing.
Brush the edges of dough with the beaten egg and sprinkle with raw sugar.
Bake for about 30 minutes, or until the edges are golden brown.
Notes
Adapted from Coley Cooks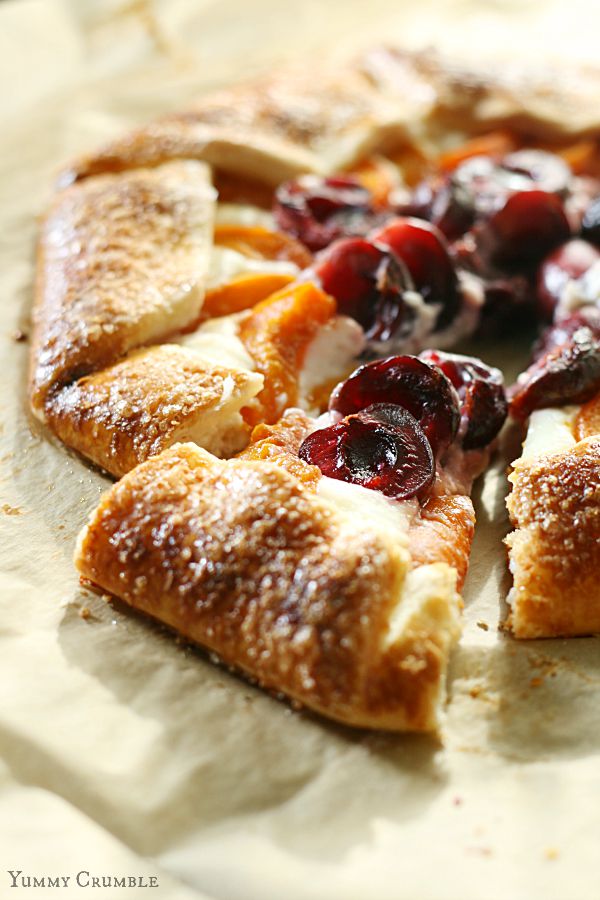 Adapted from Coley Cooks.
You might like these too!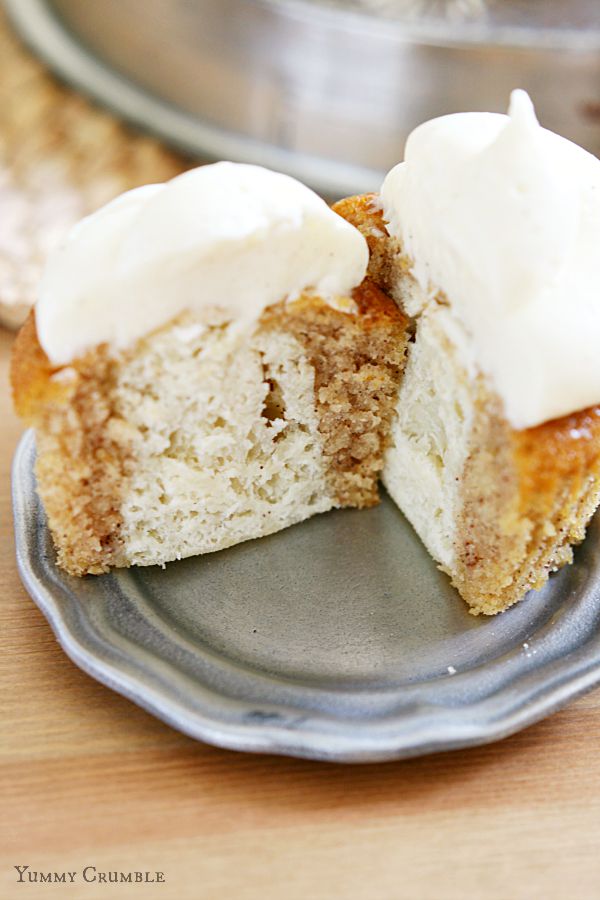 Snickerdoodle Crupcakes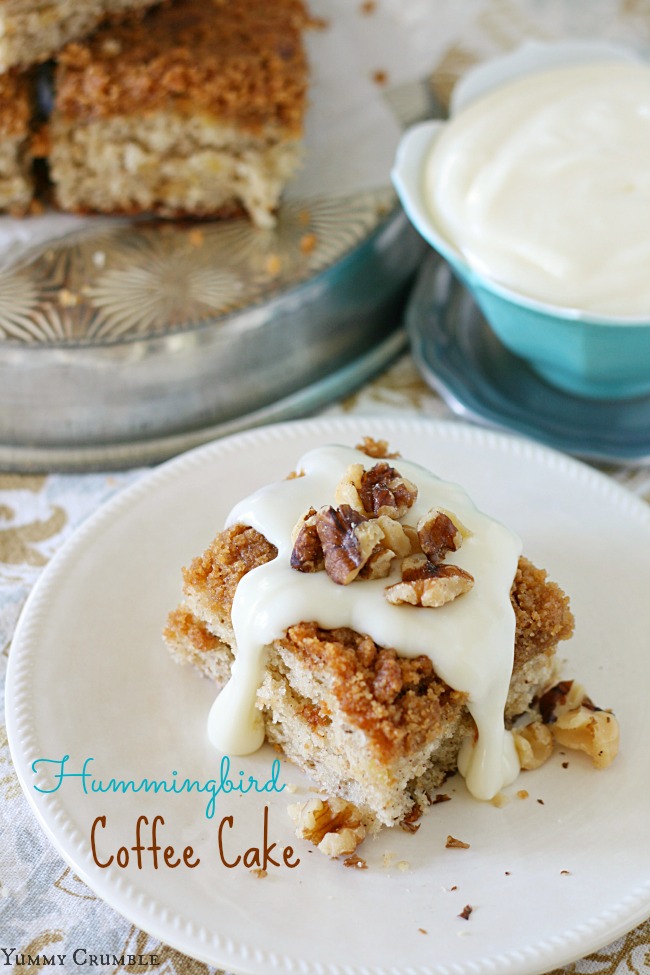 Hummingbird Coffee Cake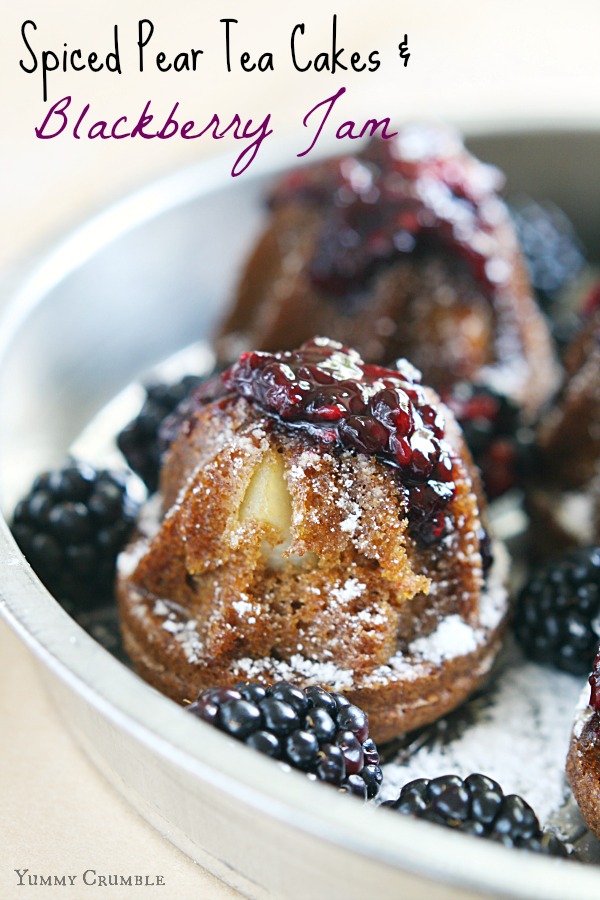 Spiced Pear Tea Cakes