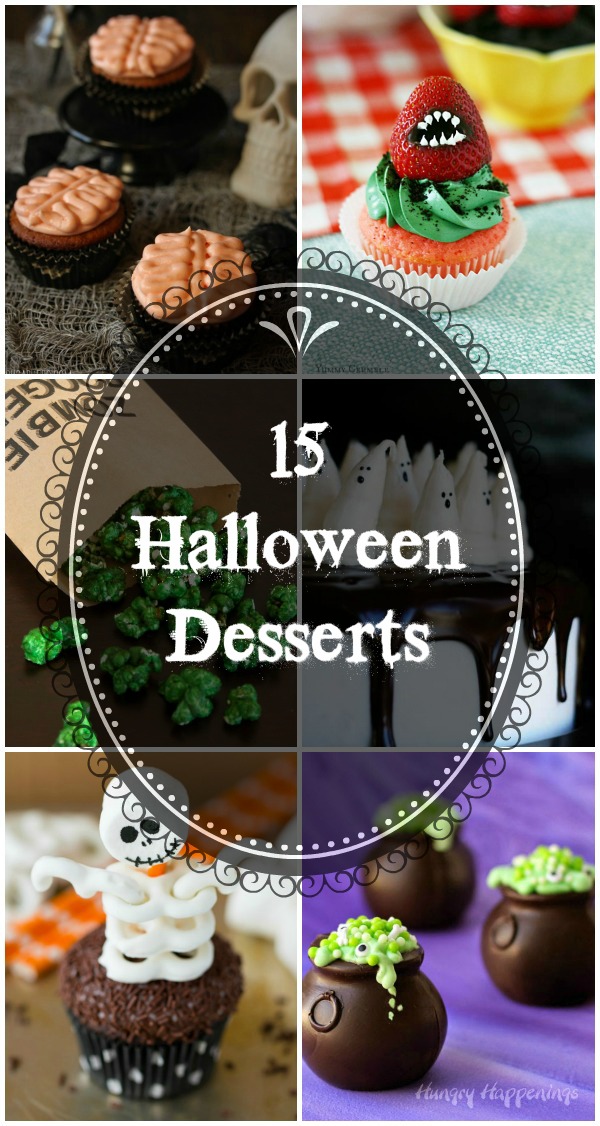 Halloween is only a few days away!  If you're scrambling like me about what to make at your upcoming parties, here are some of my favorite creepy desserts crawling around on the web.  Here is a perfect round-up of 15 Halloween Desserts just in time for the scariest day of the year.  Make sure you pin this for next year too!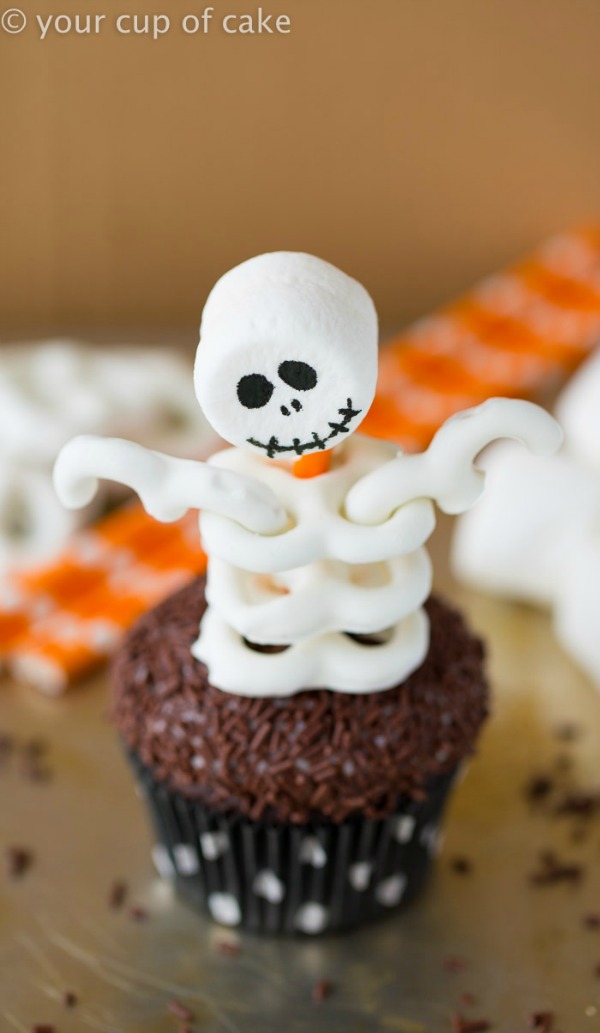 Skeleton Cupcakes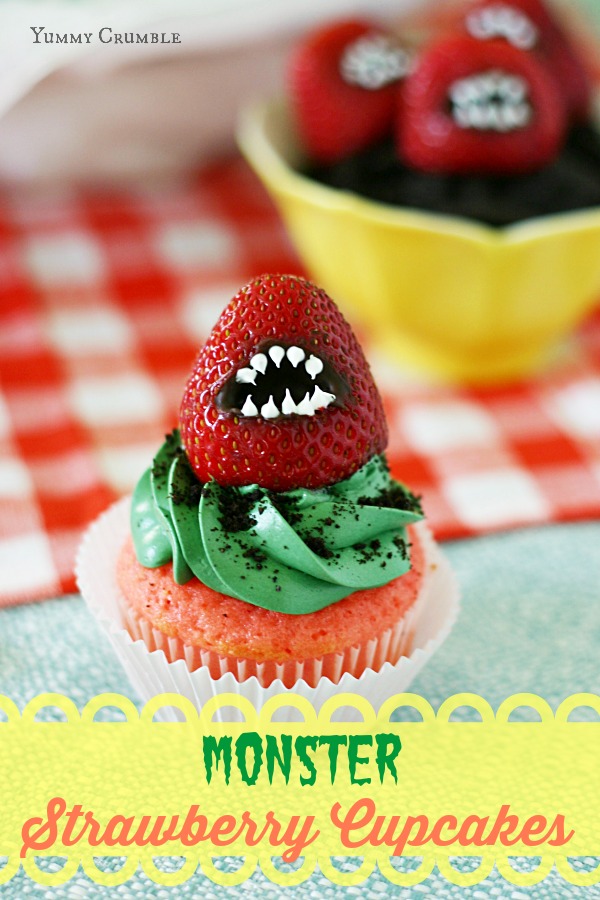 Monster Strawberry Cupcakes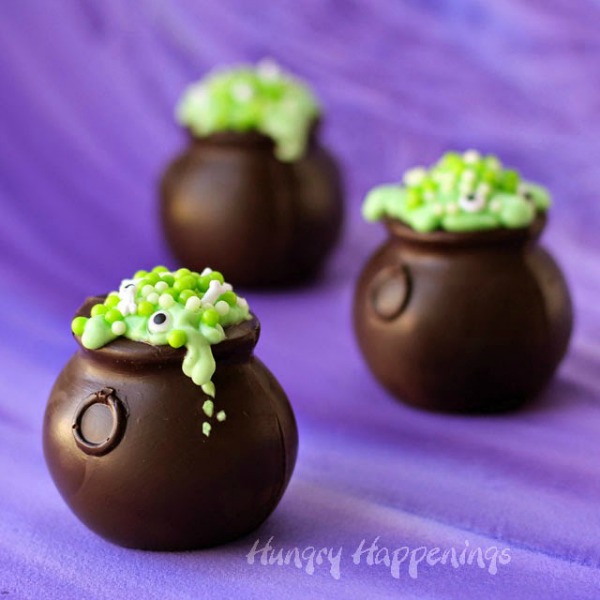 Chocolate Cauldrons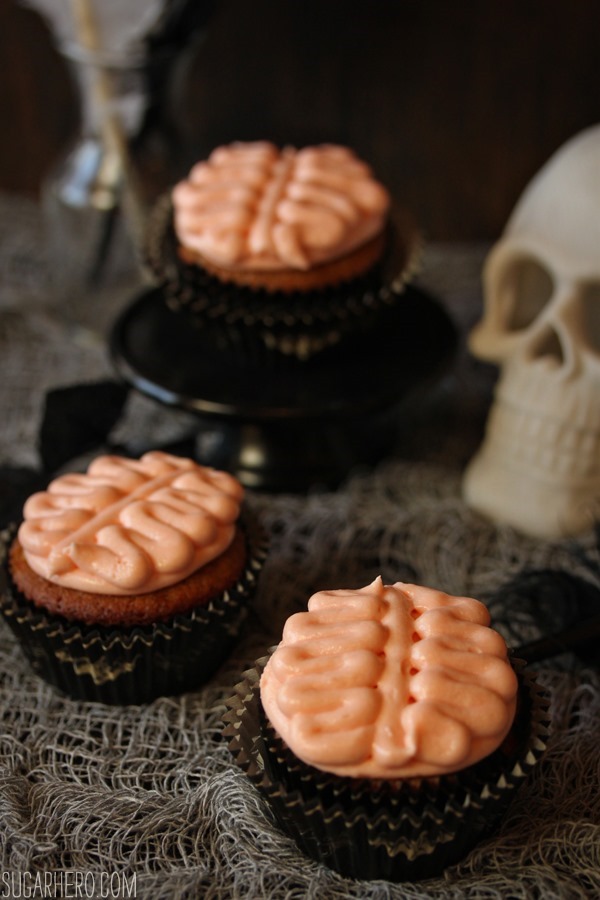 Brain Cupcakes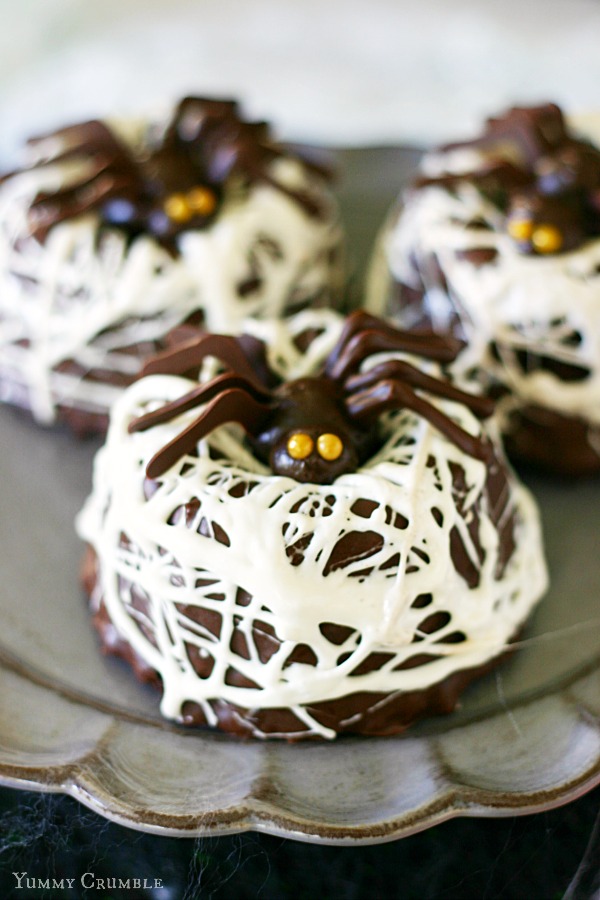 Chocolate Spider Nest Bundt Cakes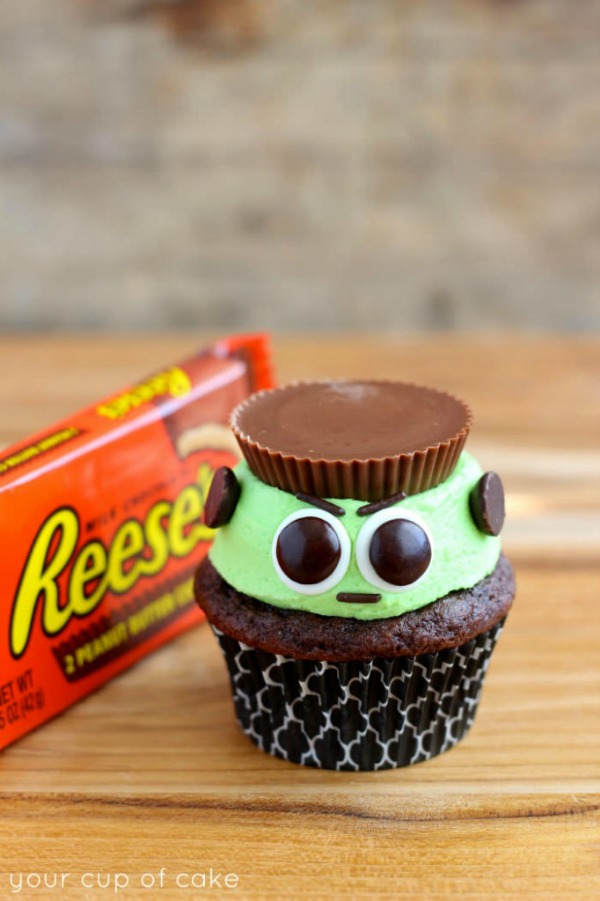 Reese's Frankenstein Cupcakes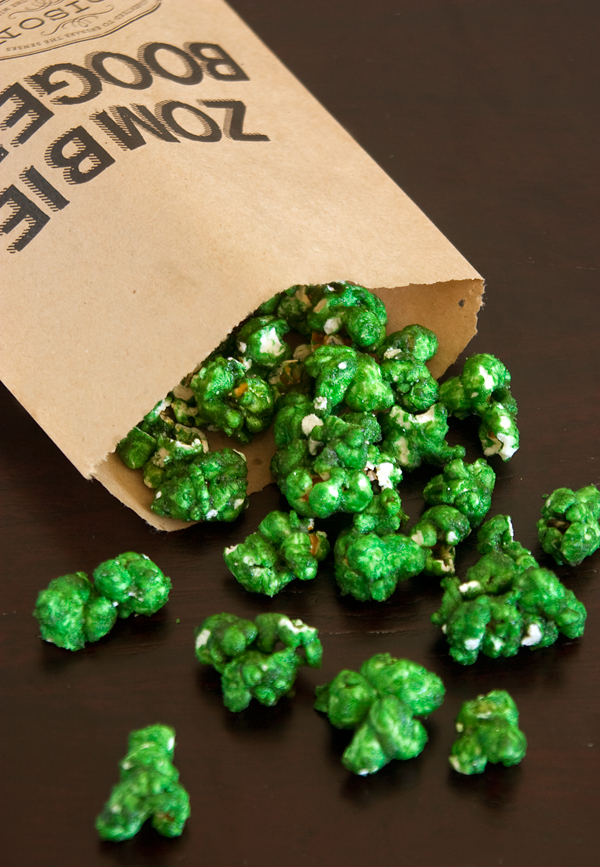 Zombie Boogers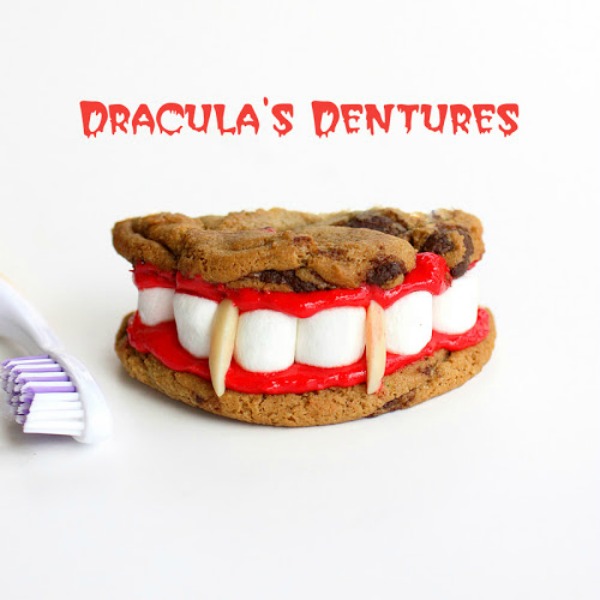 Dracula's Dentures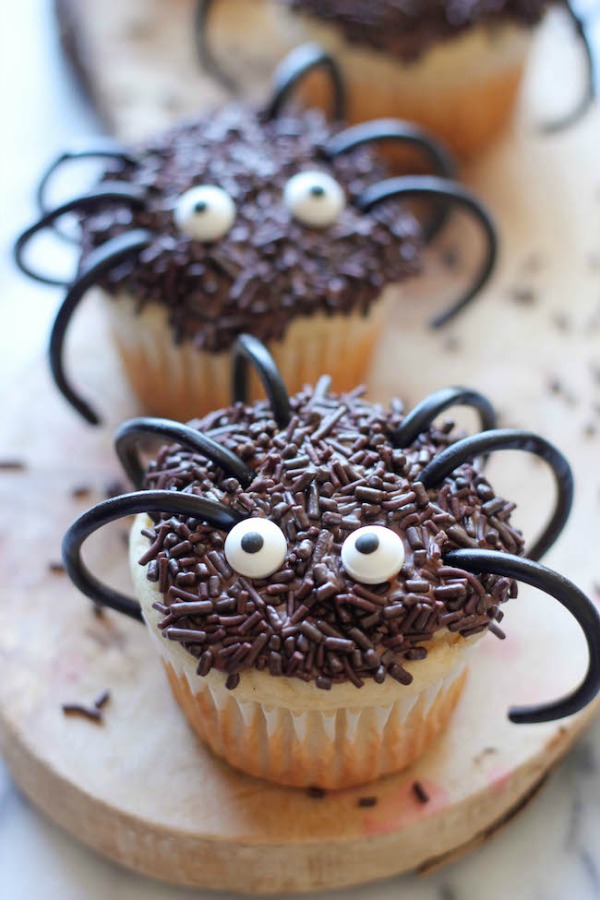 Spider Cupcakes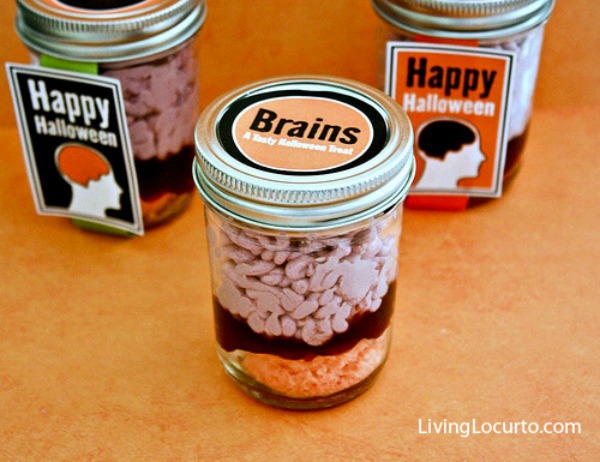 Brains In a Jar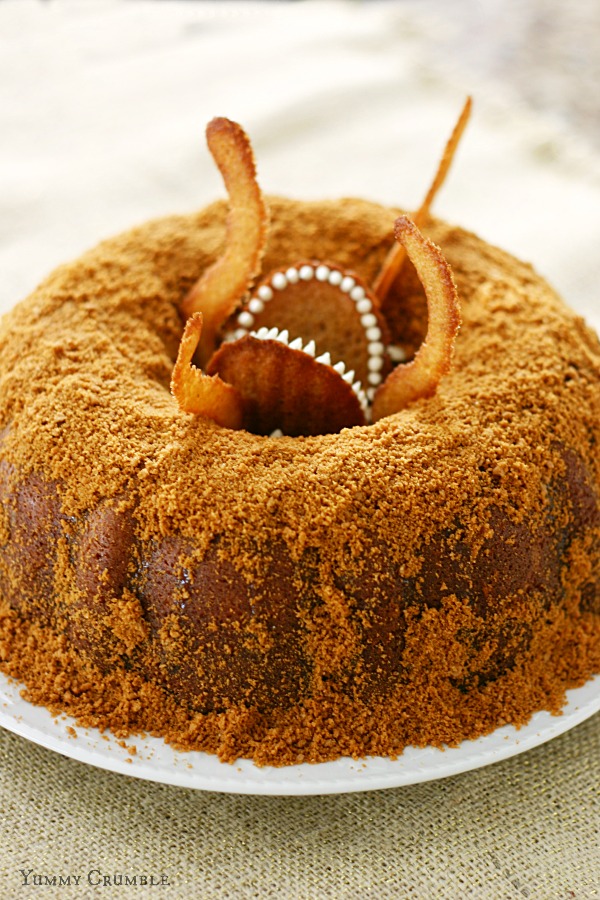 Star Wars Sarlacc Bundt Cake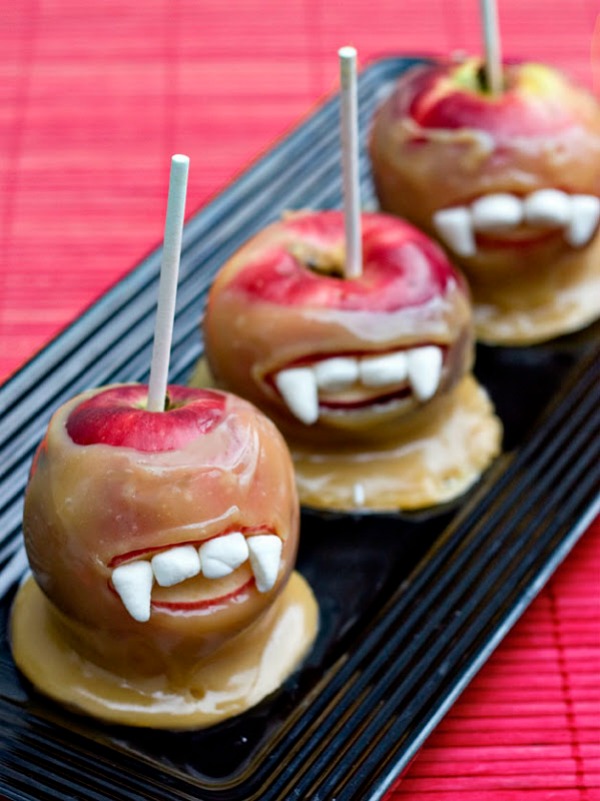 Vampire Caramel Apples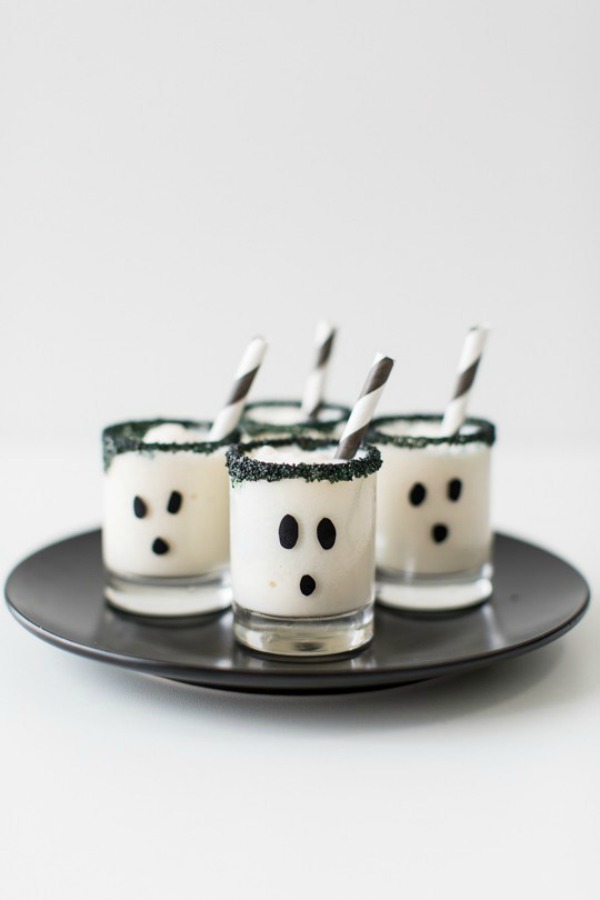 Ghoul's Guts Ice Cream Cake Shots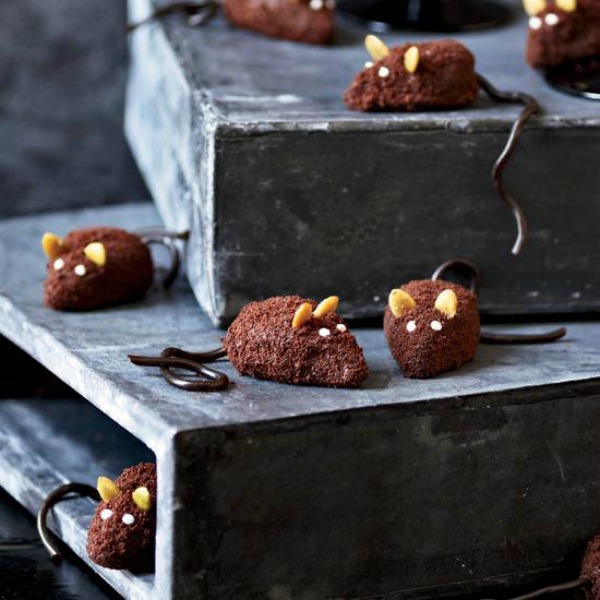 Chocolate Mice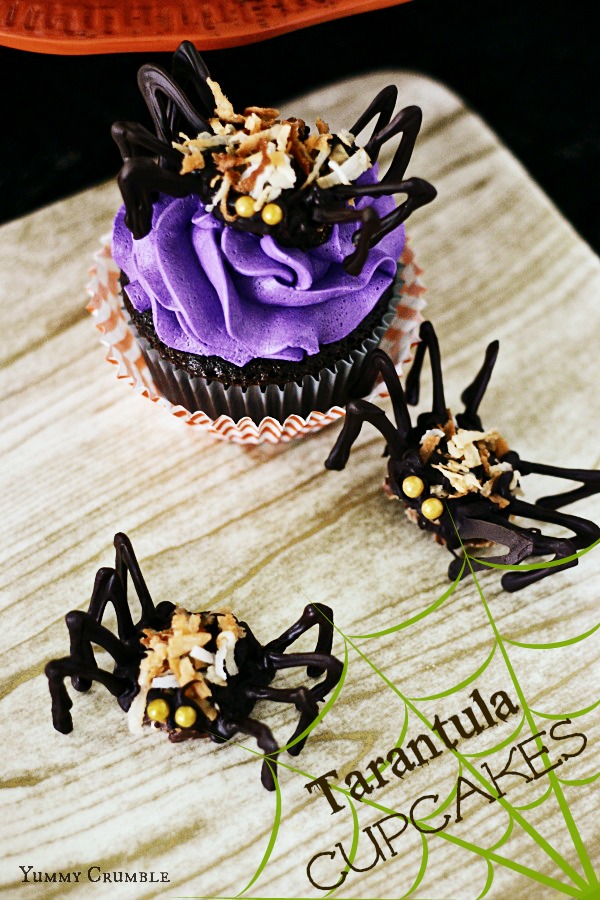 Chocolate Tarantula Cupcakes
There are so many food blogs out there that are full of adorable and creepy treats perfect for your next Halloween party.  Not to mention Pinterest which has hundreds of ideas.  This list of 15 Halloween Desserts are just my favorites.  I hope you enjoy!